Conferences - news on Plastech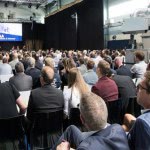 More than 1.000 guests invited by Erema made their way to Ansfelden, Austria, for the Discovery Days 2018 from 27 to 29 June. Well-known companies from the plastics sector, such as Borealis, Engel, Greiner, Haidlmair and Henkel gave participants an insight into their view of working with plastics in a sustainable way.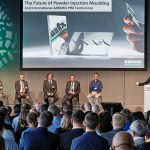 On 5 and 6 June 2018, around 200 PIM experts met at Arburg in Lossburg to attend the second international PIM conference.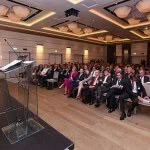 On the 25th May in Milan, during EuPC's General Assembly, Renato Zelcher, CEO of Crocco S.p.A., has been elected as the new EuPC President for the period 2018-2020.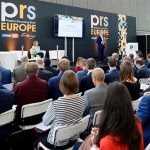 PRS Europe 2018 featured over 100 exhibiting companies, heard more than 40 conference speakers giving informative and inspirational presentations and had a total footfall of more than 2,400 over two days, an increase of more than 1,000 compared to the launch event in 2017.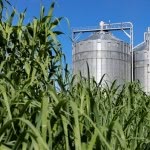 It is hard to imagine today how our food will be produced in just a few decades. More efficient, low carbon footprint, healthy, tasty and often grown around the corner. Let's take a look into the future.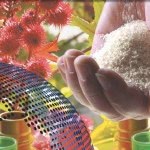 The final programme of one of the biggest conferences in the European bioeconomy has been published and presents leading companies from Europe, the US and China. Companies can now apply for the innovation award "Bio-based Material of the Year 2018"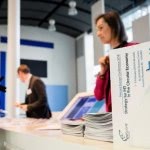 On 7 and 8 February, more than 200 delegates from the entire PET value chain from Europe and beyond gathered in Brussels for the annual Petcore Europe Conference 2018.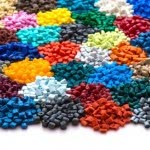 Following the success of its previous editions, ACI's 6th annual Future of Polyolefins Summit will be taking place in Dusseldorf, Germany on 17-18 January 2018.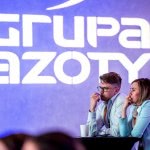 For the second time, Grupa Azoty ZAK S.A. invited business partners, representatives of the plastics industry and chemical processing to take part in The OXO Conference.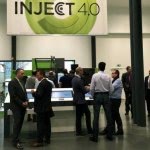 At the med.con medical technology conference, hosted by ENGEL Deutschland in Hannover, more than 50 medical experts met to exchange experiences and discuss current and future challenges facing the medical technology sector.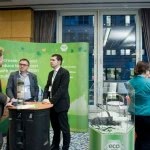 The 12th European Bioplastics Conference, which took place on 28/29 November 2017 in Berlin, showcased just how bioplastics are making the difference in driving innovations forward for more sustainability, resource efficiency, and functionality.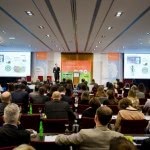 The results of European Bioplastics' annual market data update, presented today at the 12th European Bioplastics Conference in Berlin, confirm a stable growth of the global bioplastics industry.