Conferences - news on Plastech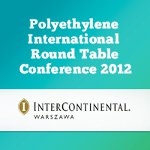 The groundbreaking Polyethylene Round Table Conference 2012 will explore all the burning issues of the polyethylene industry on a global scale. The conference, to be held on 3rd-4th September, 2012, in Warsaw, Poland, will bring together market analysts, top managers, government representatives as well as other stakeholders in the polyethylene industry.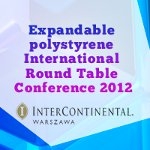 Global experts of the expandable polystyrene industry and market will meet during the Expandable Polystyrene International Round Table Conference 2012 in Warsaw from September 13 through September 14, 2012.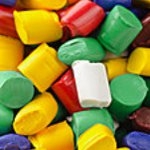 IHS Chemical's Global Plastics Trade & Markets Conference will offer comprehensive information and analyses that cover the entire plastics supply chain, from resin production to pellet delivery.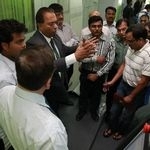 Engel med.con is a success in India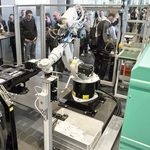 The international plastics world met for the Arburg Technology Days in Lossburg from 14 - 17 March 2012.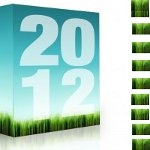 Procter & Gamble, PepsiCo, TerraChoice and many more on Pira International's Sustainability in Packaging 2012 Agenda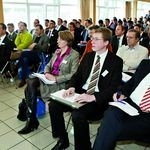 KraussMaffei and its partners promoting lightweight construction processes for structural components.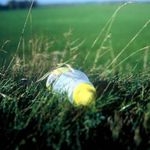 Symphony was invited to attend the Asia-Pacific Economic Council and the Pacific Basin Economic Council in Hawaii 9-12 November 2011, and was represented by its CEO, Michael Laurier, and Group Deputy Chairman, Michael Stephen.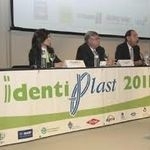 Organized by PlasticsEurope and the International plastics value chain, Identiplast 2011 was held at the Royal Tapestry Factory in Madrid.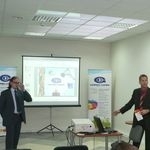 Almost 40 interested cosmetic packaging specialists followed the invitation for the 3rd cosmetic seminar in Lodz.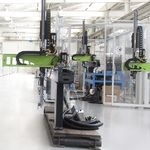 With competition and the demand for efficiency growing, system solutions – machine, automation, process technology, training and service from a single source – are becoming increasingly important.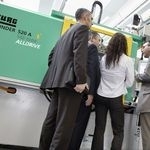 Saudi Arabia's plastics market is booming. Consequently, the training sector there must provide the relevant skilled workers.