Conferences - news on Plastech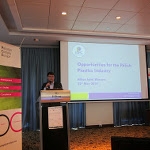 Tadeusz Nowicki, president of the Polish Union of Plastics Converters, confirmed that the plastics production in Poland is growing steadily.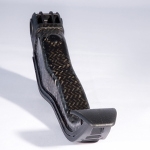 At the congress "Plastics in Automotive Engineering" Engel will present innovative products and technologies for automotive industry.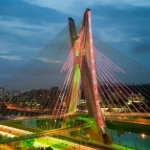 ICIS Latin American Polymers Conference has been designed to equip the representatives of plastics sector with the current news about industry trends.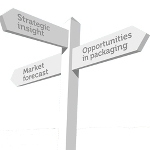 At the Pira Packaging Summit delegates will hear from representatives across the packaging supply chain and hear perspectives on all that is currently developing in and around packaging today.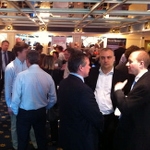 The programme for the Pira Packaging Summit 2013 features a high-profile line-up of speakers from across the packaging industry.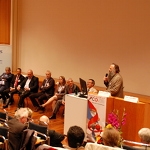 The programme of the nova-Institut's conference will focus on the topic of efficient and sustainable use of CO2.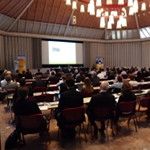 Speakers from top US and German companies at 6th International Conference on Industrial Biotechnology and Bio-based Plastics & Composites in Cologne.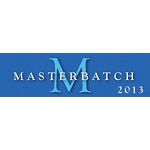 The programme has been announced for the AMI's Masterbatch 2013 conference, which will take place from 3-5 June 2013.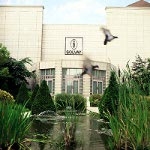 Solvay Specialty Polymers USA, LLC, a leading global supplier of high-performance thermoplastics for the automotive industry, will deliver a presentation on the use of its high-performance polyamides for fuel systems applications at the ITB Automotive Fuel Systems China 2012 conference Oct. 25 at the Swissôtel Grand Shanghai in Puxi, Shanghai.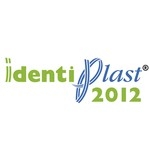 "Zero plastics to landfill by 2020 – how to reach the goal": This is the theme of the 10th edition of IdentiPlast, Europe's leading event on plastics waste management.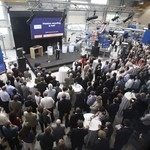 International plastics recycling industry gathers at the opening of the Erema Customer Centre and presentation of the technical innovation COREMA.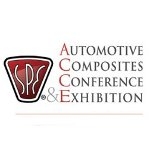 The organizing committee for the SPE Automotive Composites Conference & Exhibition (ACCE) announced Best Paper Award winners for the group's twelfth-annual show, September 11-13, 2012 at the MSU Management Education Center.