Chemicals - news on Plastech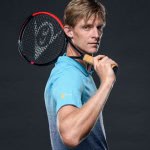 Dunlop and BASF unleash the performance within tennis rackets with Infinergy - the world's first E-TPU that sets the standards in cushioning, rebound and performance.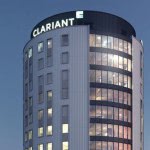 Clariant today announced an updated strategy and financial outlook as well as the signing of a Memorandum of Understanding with Sabic on a significant collaboration opportunity between the two companies in the area of high performance materials.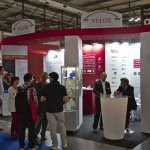 IMCD N.V. announces that it signed an agreement to acquire 100% of the outstanding shares of Velox GmbH, a group of companies with its headquarter in Hamburg, Germany.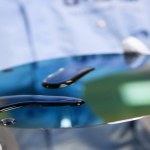 BASF and Gustav Grolman GmbH & Co. KG strengthen their exclusive collaboration in Europe in the marketing of amine-based curing agents for the professional processing of epoxy resins.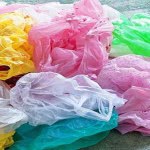 Neste, the world's leading producer of renewable diesel, UK-based chemical recycling company ReNew ELP, and Australian technology developer Licella are joining forces in a development project to explore the potential of using mixed waste plastic as a raw material for fuels, chemicals, and new plastics.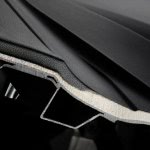 A new series of systems in the Elastoflex E product group now allows significant weight reductions and foam densities of around 120g/L without sacrificing any of the unique characteristics of these foams. Up to 30% of the foam weight is saved, depending on the component geometry.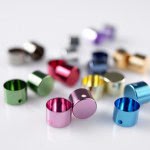 Clariant product designers and engineers visiting Aluminium 2018 to heighten their creativity with the latest high-durability, sustainable color solutions for aluminum finishing.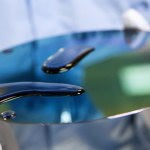 BASF will extend its production capacities for isoindoline yellow pigments by around 70% by 2020, as the demand for high-performance pigments grows. Bright yellow tones that offer a high degree of weather resistance and temperature stability are sought after, particularly in demanding applications involving industrial coatings.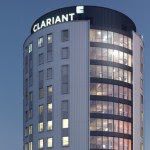 Clariant today announced first half 2018 sales of CHF 3.389 billion compared to CHF 3.132 billion in the first half of 2017. This corresponds to 7 % growth in local currency and 8 % in Swiss francs. Sales growth was supported by organic growth contributions from all Business Areas, in particular Catalysis and Care Chemicals.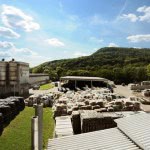 Borealis announces that it has signed an agreement for the acquisition of 100% of the shares in Ecoplast Kunststoffrecycling GmbH ("Ecoplast"), an Austrian plastics recycler.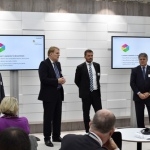 At K 2016 Clariant focused on Health & Nutrition, Lifestyle, Mobility, and Urbanization.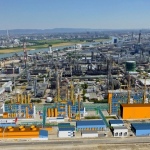 BASF is building a world-scale production plant for acetylene at its Ludwigshafen site.