Chemicals - news on Plastech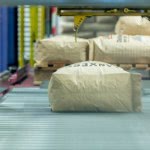 Specialty chemicals company Lanxess plans to strengthen its global asset base for flame retardant additives with investments of around EUR 200 million over the next three years.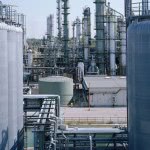 The investment positions Clariant to continue its successful development of innovative EO-based specialties to support a wide range of industries, such as personal and home care, crop solutions, and industrial applications. No further details of the investment will be disclosed.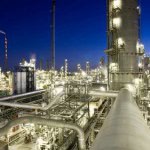 The water level of river Rhine is currently on an all-time low, impacting transport by ship.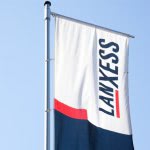 Sales increased by 4.4 percent to EUR 1.79 billion in the third quarter. EBITDA pre exceptionals 1.5 percent higher at EUR 277 million. Net income from continuing operations increased to EUR 80 million.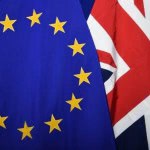 House of Lords report is urging the UK government to clarify how it intends to regulate chemicals after Brexit as the country can potentially losing access to 16,000 substances.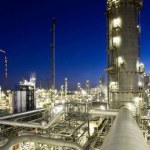 BASF Venture Capital GmbH is investing in Prismlab, a leading provider of 3D printing processes and 3D printers, headquartered in Shanghai, China.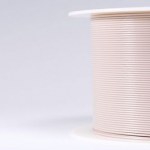 Evonik has become the first company in the world to develop a polymer filament based on PEEK (polyether ether ketone) in implant-grade quality for use as a 3D printing material for implants.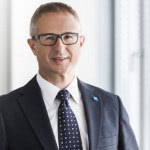 Borealis, a provider of innovative solutions in the fields of polyolefins, base chemicals and fertilizers, has signed The New Plastics Economy's 'A Line in the Sand'- Global commitment to Eliminate Plastic Pollution at the Source.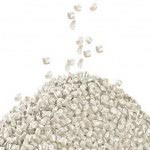 Ascend Performance Materials showcased a new grade of its Vydyne PA66 designed for automotive lightweighting at Fakuma 2018 in Friedrichshafen, Germany.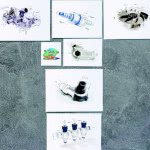 After the market launch of Ultramid Advanced N, BASF is now introducing another polyphthalamide (PPA) at the Fakuma trade fair in Germany: Ultramid Advanced T1000 - a new group of compounds based on polyamide 6T/6I.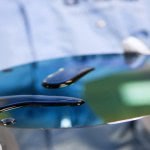 In close cooperation, Workaround GmbH, Albis Plastic GmbH and BASF have modified an important component of the smart glove ProGlove.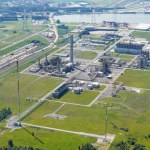 Borealis has taken the final investment decision for a new, world-scale propane dehydrogenation (PDH) plant, after successfully concluding the FEED study in June 2018.