Chemicals - news on Plastech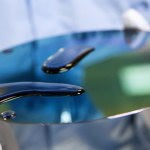 BASF will extend its production capacities for isoindoline yellow pigments by around 70% by 2020, as the demand for high-performance pigments grows. Bright yellow tones that offer a high degree of weather resistance and temperature stability are sought after, particularly in demanding applications involving industrial coatings.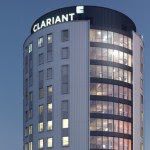 Clariant today announced first half 2018 sales of CHF 3.389 billion compared to CHF 3.132 billion in the first half of 2017. This corresponds to 7 % growth in local currency and 8 % in Swiss francs. Sales growth was supported by organic growth contributions from all Business Areas, in particular Catalysis and Care Chemicals.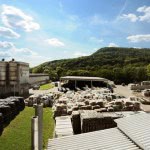 Borealis announces that it has signed an agreement for the acquisition of 100% of the shares in Ecoplast Kunststoffrecycling GmbH ("Ecoplast"), an Austrian plastics recycler.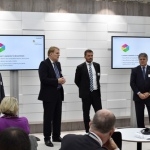 At K 2016 Clariant focused on Health & Nutrition, Lifestyle, Mobility, and Urbanization.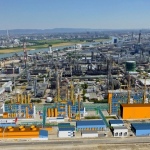 BASF is building a world-scale production plant for acetylene at its Ludwigshafen site.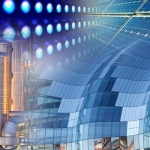 At K 2016 Chemtura will showcase its flame retardants and organometallic specialties for the plastics industry.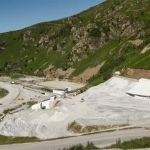 At K 2016, Imerys will be showcasing its latest mineral innovations for plastic lightweighting, recycling and VOC reduction.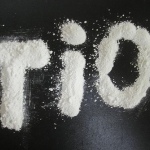 For the second time market research company Ceresana analyzed the global market for titanium dioxide along the complete value-added chain.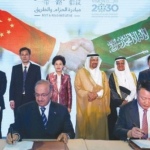 SABIC, SNCG and Ningxia Hui autonomous region of China agree on cooperation principles for possible joint venture.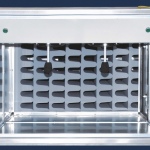 HOWATHERM's new silencer for heating, ventilation, and air conditioning equipment utilizes an active and a passive component.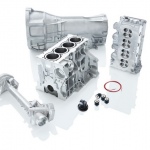 Henkel's Loctite Impregnation Solutions provides a fast and reliable fix for the automotive industry.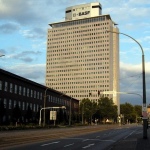 BASF has closed the previously announced transaction to divest its global Polyolefin Catalysts business to W. R. Grace & Co.