Chemical materials - news on Plastech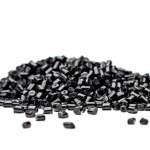 A new series of high-heat glass-reinforced polyamide 66 compounds bridges the cost-performance gap between standard heat-resistant polyamides and costly specialty polymers, providing injection molders with a more economical alternative for automotive and other metal-replacement parts.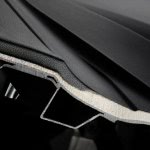 A new series of systems in the Elastoflex E product group now allows significant weight reductions and foam densities of around 120g/L without sacrificing any of the unique characteristics of these foams. Up to 30% of the foam weight is saved, depending on the component geometry.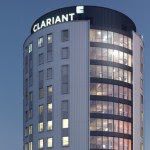 Clariant today announced first half 2018 sales of CHF 3.389 billion compared to CHF 3.132 billion in the first half of 2017. This corresponds to 7 % growth in local currency and 8 % in Swiss francs. Sales growth was supported by organic growth contributions from all Business Areas, in particular Catalysis and Care Chemicals.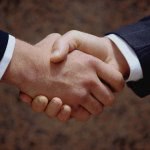 The partnership expands Oqema's product range and supports the strategy of continual European portfolio expansion and harmonisation.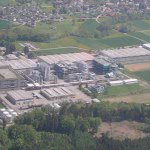 BASF plans to increase the global production capacity for its antioxidant Irganox 1010 by 40% with production expansion projects at its sites in Jurong, Singapore, and Kaisten, Switzerland.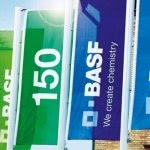 BASF will increase its prices in EMEA region (Europe, Middle East and Africa) for polymer dispersions by up to 80 euros per metric ton and acrylic hotmelts as well as redispersible powders by up to 140 euros per metric ton.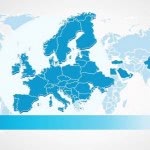 Chemours International Operations Sàrl and Safic-Alcan expand long-standing EMEA distribution agreement for Viton and Viton FreeFlow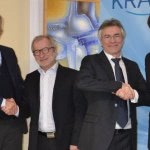 The Krahn Chemie Group has acquired the distribution business of Memolex SAS and has established Krahn France SAS.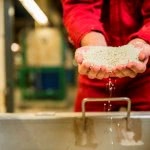 Ascend Performance Materials, the world's largest fully integrated producer of nylon 6,6 resin, today announced its plans to increase production capacity across its intermediate chemicals and polymers portfolio by 10 to 15 percent to support the continued growth of its customers.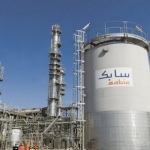 Sabic and Sinopec have signed a strategic cooperation agreement.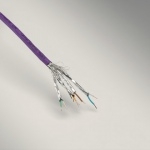 Borealis launches the innovative grade HE4883, an ADCA-free material solution for physically foamed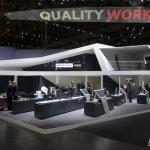 At K 2016 Lanxess is presenting its latest developments in materials, processes and technologies for premium plastics and high-performance additives for processing.