Blowing - news on Plastech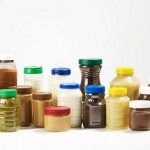 Extremely light single-serve formats, wide-neck and oval packaging solutions and powerful, compact machines: from May 7–11, 2018, the KHS Group will be presenting its extended PET portfolio at the NPE Plastics Show in Orlando.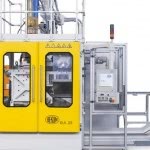 Thirsty on the go or at the office? Water dispensers are available today in many places. The containers, which were first developed to provide water for offices in the USA, have long since found a home in supermarkets, retail stores, medical practices and fitness studios all over the world.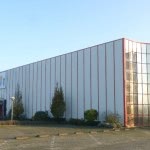 Alpha Packaging acquires Dutch plant from Graham Packaging Company. St. Louis-based PET and HDPE bottle maker sees purchase of Etten-Leur facility as platform for broader European growth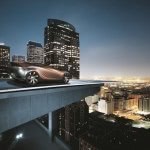 LANXESS at FAKUMA, October 17 – 21, 2017, will present new high-temperature-stabilized polyamides and flame-retardant thermoplastics for electric mobility.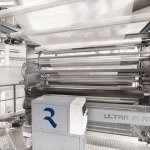 Reifenhäuser Blown Film offers the right solution with their EVOLUTION Ultra Flat haul-off.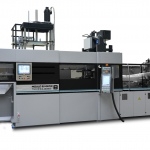 The Innovation with Injection Stretch Blow Moulding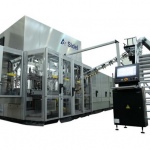 As the result of a worldwide energy-saving programme, Sidel has supported Nestlé Waters in achieving reductions in its energy consumption.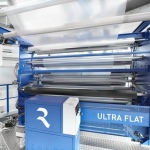 Reifenhäuser Blown Film has sold five new lines to Asia within only six months.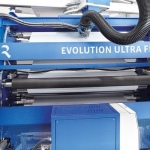 Reifenhäuser Blown Film's develops a highly flexible and efficient 11-layer blown film line.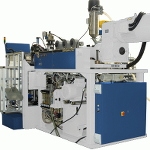 European association for plastics and rubber machinery manufacturers issued new recommendation for extrusion blow moulding machines.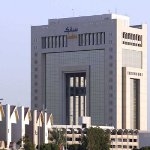 Blow molders offered increased choice and quality, thanks to expansion of SABIC PP Qrystal grade family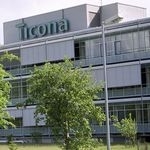 Ticona Engineering Polymers has introduced a newly developed grade of Fortron that is the first polyphenylene sulfide (PPS) designed for use with 3D robotic manipulated blow molding for tubular components with extreme complex geometries.