Barrier packaging - news on Plastech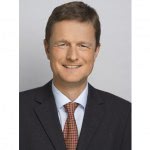 The KHS GmbH Supervisory Board has appointed Dipl.-Ing. Dipl.-Wirtsch.-Ing. Kai Acker as the new Executive Management Board Chairman, effective October 15, 2018. He will be responsible for the technology, development/production, and human resources areas.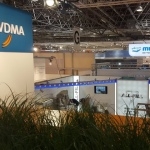 interpack 2017 full of product launches, press conferences and innovation everywhere.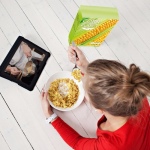 Walki has developed Mineral Oil Safe Technology (MOST), an efficient extrusion coating that keeps mineral oil away from our food.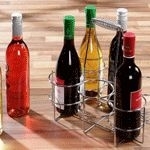 APPE, the packaging division of La Seda de Barcelona, launched a new barrier additive for PET bottles.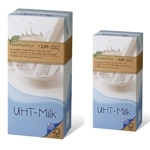 Major breakthrough for the environment: less CO2, higher content of renewable raw material in aseptic packaging.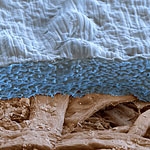 BASF offers packaging industry innovative barrier solutions against mineral oil residues.