Barrier packaging - news on Plastech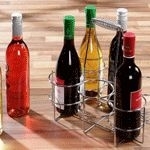 APPE, the packaging division of La Seda de Barcelona, launched a new barrier additive for PET bottles.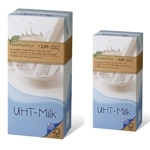 Major breakthrough for the environment: less CO2, higher content of renewable raw material in aseptic packaging.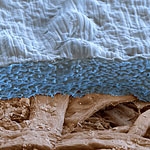 BASF offers packaging industry innovative barrier solutions against mineral oil residues.