Adhesives - news on Plastech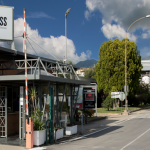 Specialty chemicals company Lanxess will open a new applications development and technical services (AD & TS) laboratory for polyurethane dispersions (PUDs) in Latina, Italy.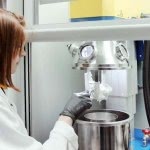 Wacker is strengthening its presence in Russia by expanding the service portfolio offered by its technical center in Moscow.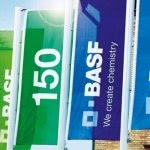 BASF will increase its prices in EMEA region (Europe, Middle East and Africa) for polymer dispersions by up to 80 euros per metric ton and acrylic hotmelts as well as redispersible powders by up to 140 euros per metric ton.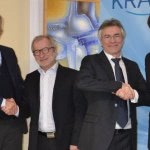 The Krahn Chemie Group has acquired the distribution business of Memolex SAS and has established Krahn France SAS.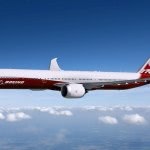 Solvay has signed an agreement with Boeing for the supply of advanced composites and adhesives in support of the 777X airplane production.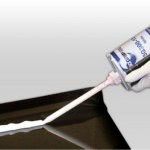 With immediate effect, Biesterfeld Spezialchemie is distributing two-component methyl methacrylate (MMA) adhesives from SCIGRIP on the German market.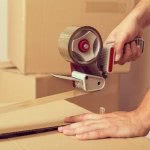 The company will show a wide range of products for high-performance adhesives and sealants.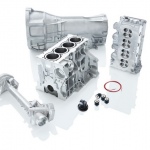 Henkel's Loctite Impregnation Solutions provides a fast and reliable fix for the automotive industry.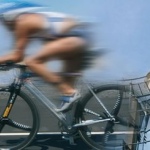 Bodo Möller Chemie GmbH becomes a distributor of Huntsman Advanced Materials for the adhesives, composites and electronics sectors in Eastern Europe.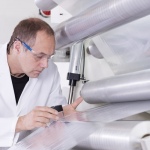 Henkel recently launched Loctite Liofol LA 2760 / LA 5891-21 and Loctite Liofol LA 2760 / LA 7371, the new food safe modular aliphatic adhesive system.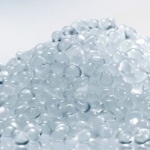 ExxonMobil Chemical is introducing a new platform of low viscosity Vistamaxx polymers for hot melt adhesives used in packaging, hygiene and assembly applications.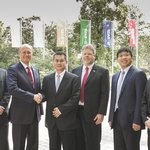 BASF has entered into a definitive agreement to fully acquire the business and assets in Taiwan and Mainland China of Taiwan Sheen Soon.