Acrylonitrile butadiene styrene (ABS) - news on Plastech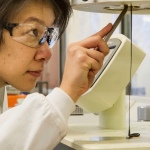 Axion Polymers has launched a new range of strong and durable 100% recycled ABS grades.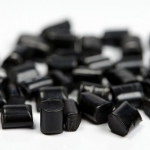 Premium agricultural utility vehicle manufacturers select Terblend N NG02 EF for control panel housings.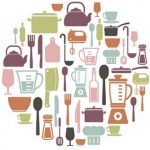 Elix Polymers has launched a new ABS grade for use in products that come into contact with food and which also require extra toughness and resistance to high temperatures.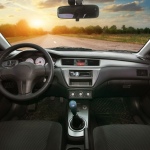 Elix Polymers introduces new generation ABS/PC blend for major weight reductions in automotive applications.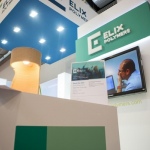 Elix Polymers will make its first appearance at the triennial K show in Düsseldorf this October (19-26).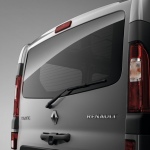 Ineos Styrolution and Ichikoh Japan develop a laser weldable high heat ABS for rear lamp.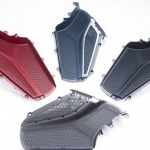 A German premium car manufacturer turned to Ineos Styrolution for customer-specific colored loudspeaker grills.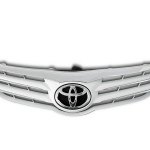 The company launches the new generation of ABS plating materials for the Automotive Industry at VDI congress "Plastics in Automotive Engineering 2016".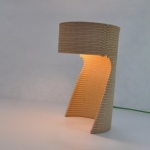 Elix Polymers has introduced a new generation of natural fibre reinforced ABS.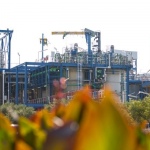 Thanks to numerous investments and innovations, Elix Polymers has become one of the main ABS manufacturers in Europe.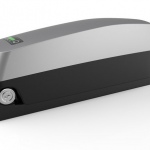 Bayblend plastics from Covestro protect sensitive inner workings.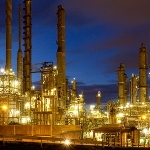 The new joint venture would be only producer of ABS and SAN specialties in South America.