Acrylonitrile butadiene styrene (ABS) - news on Plastech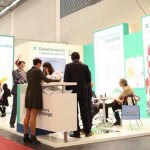 Materials supplier Elix Polymers presented innovations from the new product portfolio at Fakuma 2018.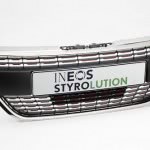 Ineos Styrolution announced today that its Luran S material was recognised as a winner in the category "Future, Mobility & Parts" in the Automotive Brand Contest 2018.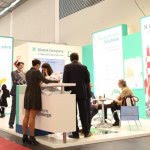 The next Fakuma show for the plastics processing industry is just around the corner, and materials supplier Elix Polymers is readying its offering.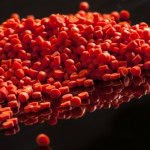 Trinseo announced price increases for all polystyrene (PS), ABS and SAN grades effective September 1, 2018, or as existing contract terms allow.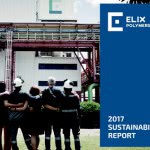 ELIX Polymers, a manufacturer of thermoplastic materials and located at Polígono Sur in Tarragona, has published its Sustainability Report, which aims to provide its stakeholders with a clear understanding of the company's commitment to transparency and information related to its activity during the 2017 tax year.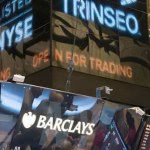 Trinseo and its affiliate companies in Europe announced today price increases for all polystyrene (PS), ABS and SAN grades.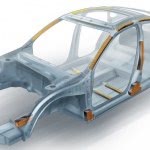 Under the banner of "Chemistry that Matters," SABIC will exhibit at NPE 2018 with the theme: "What Matters to You?" – representing the company's ongoing commitment to listen closely to its customers, share ideas and expertise, and work together to achieve new levels of performance.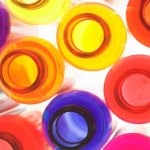 Specialty chemicals company LANXESS will expand the capacity for Macrolex dyes at its Leverkusen site. With an investment volume of more than five million euros, the current production capacity is to be increased by 25 percent.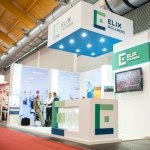 Fakuma 2017: ELIX Polymers highlights new materials and technologies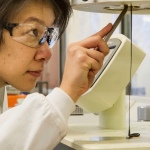 Axion Polymers has launched a new range of strong and durable 100% recycled ABS grades.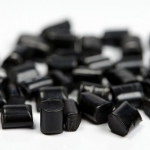 Premium agricultural utility vehicle manufacturers select Terblend N NG02 EF for control panel housings.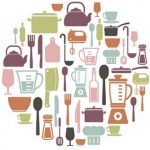 Elix Polymers has launched a new ABS grade for use in products that come into contact with food and which also require extra toughness and resistance to high temperatures.