Industry 4.0 - news on Plastech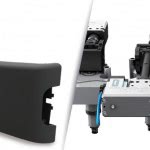 At Fakuma 2018, HRSflow will be demonstrating the universal application of its FLEXflow technology of servo-electric driven valve gate solutions based on examples of complex, high-quality parts. Produced with the help of advanced hot runner solutions, they will range from technical parts for the automotive industry to an extremely thin-walled laptop housing and an ultra-light tool box.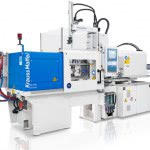 Frame decoration and electronic equipment in one - and in the adjacent cavity another component that has a dead-front design. At Fakuma, KraussMaffei will show how far manufacturing integration can meanwhile go using the example of the all-electric PX 320-2000. The second exhibit, the new PX 25-55 SilcoSet, impresses with the micro-injection molding of liquid silicone (LSR).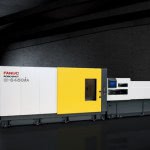 Fanuc Europe will exhibit several all-electric Roboshot injection moulding machines (IMM) during Fakuma 2018 - in hall B3, on stand B3-3211. One of the main highlights is the new α-S450iA.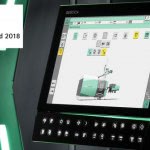 On 9 July 2018, the design world gathered in Essen, Germany, for the presentation of the internationally renowned "Red Dot Award" for design. These included the Gestica control system from Arburg, whose look and feel won over the 39-strong Red Dot panel of experts.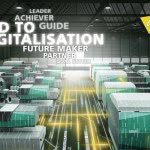 At the Fakuma 2018 Arburg will offer trade visitors a chance to experience the future of injection moulding, both digitally and in reality, on the "Road to Digitalisation" (stand 3101, hall A3).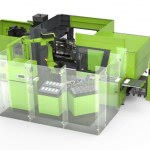 At the Fakuma 2018, from October 16 to 20 in Friedrichshafen, Germany, using two innovative applications Engel Austria will demonstrate how small lot sizes can be realised with the efficiency and economy of large series.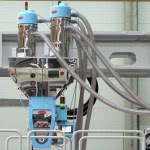 Moretto Do Brasil, daughter company of Moretto S.p.A., Italian provider of Material Handling, Drying, Blending, Heat Transfer and Size Reduction equipment, will attend Interplast 2018 in Joinville.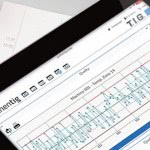 Founded over 20 years ago, Technische Informationssysteme GmbH (TIG) is now the industry leader in quality assurance and production optimization.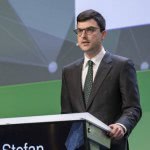 Three years ago, with inject 4.0 Engel introduced its answer to the challenges of Industry 4.0. In the meantime, the terms smart machine, smart production and smart service have become established throughout the entire plastics industry, and in many areas, the smart factory has arrived in practice.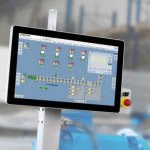 With its Coperion Production Control Center (CPCC), Coperion offers compounders a clever solution for the control of compounding systems. The CPCC incorporates all the essential functions of a manufacturing execution system (MES).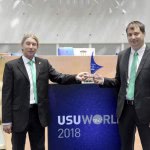 At the USU World 2018 on 7 June 2018, ARBURG received the Knowledge Award 2018 of USU GmbH for its innovative concept for the use of knowledge management technologies in service.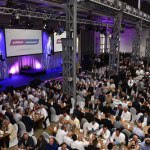 On June 13 and 14 of this year, Wittmann Battenfeld celebrated its 10th anniversary at its Kottingbrunn facility. More than 1,400 guests accepted the company's invitation to take part in this event and celebrated with Wittmann Battenfeld.