Machine industry - news on Plastech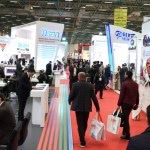 27th International İstanbul Plastics Industry Fair was organized on 6 - 9 December, 2017 at Tüyap Fair Convention and Congress Center, İstanbul.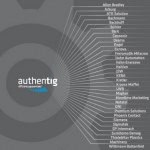 Solutions for digitalisation and Industry 4.0 are of critical importance for plastics processors worldwide. Adherence to schedules, cost reduction and resource optimization are requirements that modern manufacturing companies have to face these days.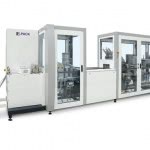 A Z.PACK 5 blister packaging machine by ZAHORANSKY was installed at a leading contract packer in Baden-Württemberg several months ago.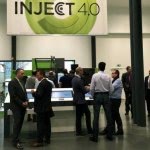 At the med.con medical technology conference, hosted by ENGEL Deutschland in Hannover, more than 50 medical experts met to exchange experiences and discuss current and future challenges facing the medical technology sector.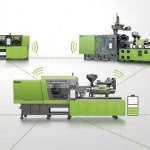 ENGEL is making its customers more competitive with flexible and efficient machine concepts along with automation from a single source. The system expert will demonstrate what this means in practical terms by presenting two technically sophisticated applications at Interplastica 2018.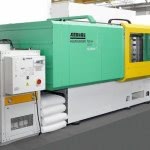 At the Interplastica 2018, to be held in Moscow, ARBURG will present a high-speed thin-wall application for the packaging industry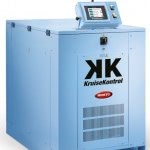 KruiseKontrol, through the control and management of the speed of the material, the dedicated material handling and the backfeed content management, which constantly optimizes the system, guides the granule at the best speed to the target destination.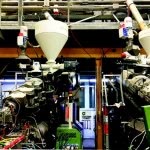 Inoutic has just ordered a coextrusion solution from its long-standing machine supplier battenfeld-cincinnati. The profile manufacturer has decided for the third time to upgrade and extend an existing mono extrusion line and to transform it into a coextrusion line.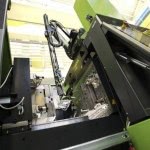 'Experience the smart factory' will be ENGEL's slogan for Plast Eurasia 2017, which takes place in Istanbul, Turkey, from December 6th to 9th.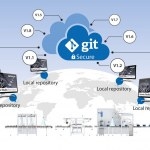 Omron releases Sysmac Studio Team Edition with fully integrated Open Source distributed version control system (GIT).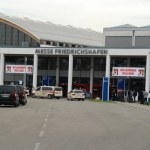 At 19 October 2017 the VDMA visits the companies EREMA, KraussMaffei Berstorff, Wittmann Battenfeld and Sumitomo (SHI) Demag at the International Trade Fair for Plastics Processing, Fakuma, together with representatives of the press.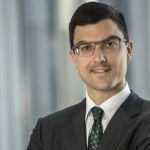 Interview with Dr. Stefan Engleder, CEO Engel Austria