Machine industry - news on Plastech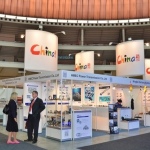 The Chinese party announced the participation in Brno as part of the strategy of the PRC for Central and Eastern Europe, the so-called "16+1 Agenda".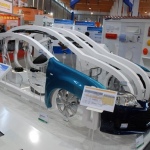 The event was held from 13 to 17 October 2015, as usual at the Friedrichshafen Exhibition Centre on Lake Constance.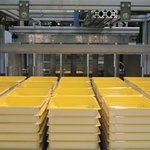 2014 sees German plastics and rubber machinery sales slightly ahead of the previous year, according to VDMA.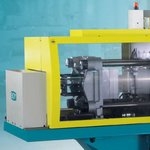 German exports to Russia during the period from January to September 2014 decreased by 40%.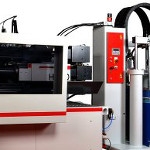 In the first quarter of this year exports of Italian machinery are up by almost nine percentage points compared to January-March 2013.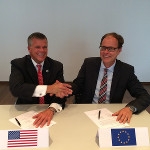 The umbrella associations EUROMAP and SPI have signed a declaration of intent on free trade within the plastics machinery industry.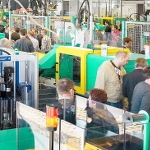 Turnover in plastics and rubber machinery manufacturing fell only slightly short of the most recent record of 6.5 billion euro.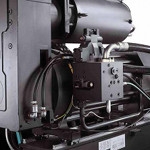 Order intake for German plastics and rubber machinery rose by 14% in Q2, according to VDMA.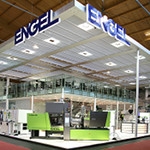 Engel opened new sales and service branch in Bagkok.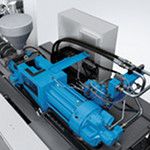 Germany's plastics and rubber machinery manufacturers saw sales rise by 6% last year. Their sales volume reached a new record of over 6.5 bln euro.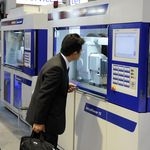 The European plastics and rubber machinery industry achieved remarkable rates of growth in 2010 and 2011 and is on course to match the 2008 record.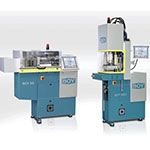 The outlook for plastics and rubber machinery has improved further. The final quarter of 2009 closed with orders for German machinery up by a nominal 35 per cent. October 2009 saw a resumption of demand growth for the first time since early 2008. This trend continued in the two months that followed.