Machine industry - news on Plastech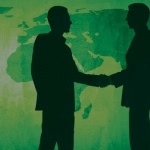 New Sales Director and new Sales and Service Managers at battenfeld-cincinnati USA.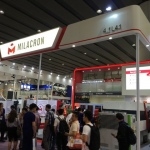 Milacron Holdings Corp. showcased technologies from their injection molding machine portfolio at Chinaplas 2017.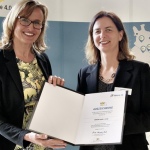 "100 Centres of Industry 4.0 Excellence in Baden-Württemberg" award.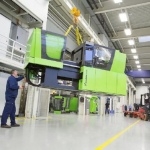 Injection molding press and robot maker Engel Holding GmbH generated sales of 1.36 billion euros (US$1.5 billion) in the fiscal year ended March 31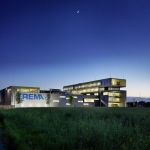 Thanks to a 5 percent increase in turnover the consolidated sales of the EREMA Group reached EUR 138 million in the 2016/17 financial year.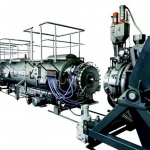 The fully automatic dimension change is a very important consideration for producers of plastic pipes.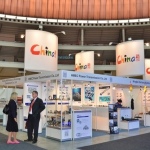 The Chinese party announced the participation in Brno as part of the strategy of the PRC for Central and Eastern Europe, the so-called "16+1 Agenda".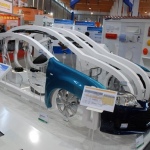 The event was held from 13 to 17 October 2015, as usual at the Friedrichshafen Exhibition Centre on Lake Constance.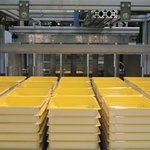 2014 sees German plastics and rubber machinery sales slightly ahead of the previous year, according to VDMA.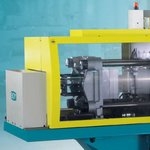 German exports to Russia during the period from January to September 2014 decreased by 40%.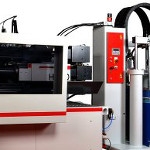 In the first quarter of this year exports of Italian machinery are up by almost nine percentage points compared to January-March 2013.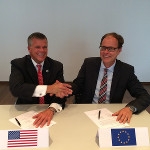 The umbrella associations EUROMAP and SPI have signed a declaration of intent on free trade within the plastics machinery industry.