Tools - news on Plastech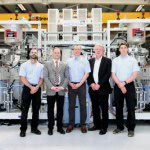 Drastically reduced cycle times and processes ready for large-scale production. Developing new technologies and applications for the fiber-reinforced lightweight construction of tomorrow is front and center at the Composite Centre of the University of Sheffield Advanced Manufacturing Research Centre (AMRC) in the United Kingdom.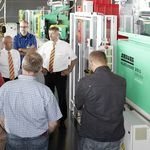 As part of the "Innovations on Tour" series, Hasco paid a visit to cooperation partners Arburg, presenting its range of services for standards and hot runner technology.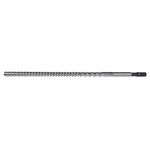 Advances in mould and temperature control technology have resulted in a continuous reduction in cooling times and significantly higher throughput. The required melting capacities are often not achieved with conventional three-zone screws. A double flighted screw newly developed by Engel Austria achieves this performance boost.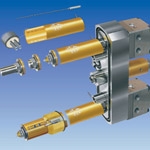 Incoe introduces new SoftGate Valve Gate solution and cost effective product improvements.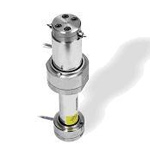 Ewikon Heisskanal Systeme will participate in 25th International Exhibition on Plastics and Rubber Industries (CHINAPLAS 2011), which will be taken place at the Asia's largest exhibition centre, China Import & Export Fair Pazhou Complex from 17-20 May 2011 in Guangzhou China.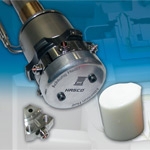 In a cooperation project with a leading manufacturer in the field of caps & closures, a new kind of side gating for plastic articles has been developed by Hasco.

In response to soaring customer demand, KraussMaffei has doubled production area at its plant in Harderberg, Germany. By doubling the existing production area to a total of 2700 m2 KraussMaffei is sharply increasing its capacity to produce tooling and molds for polyurethane processing.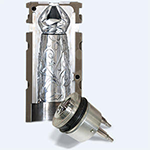 Two minutes less of weekly maintenance per mold: that's what Sidel has accomplished with Kohlox, the new, self-lubricating composite material for studs and wear rings.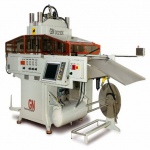 GN Thermoforming Equipment has introduced the GN DX series of thermoformers – a new line of servo-driven machines that provide significantly greater cutting capacity of APET sheet for food packaging applications.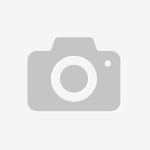 Dynamic Conveyor will be unveiling new products and enhancements to the plastics industry at NPE '09 at McCormick Place in Chicago, Illinois, June 22 – 26, 2009. Offering sustainable and eco-friendly conveying solutions, the DynaCon Modular Conveyor line is expanding its offerings to the plastics industry.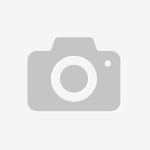 A drastic change has taken place in tool and mold making. In practically no other area are the traces of globalization as obvious as in this branch of industry.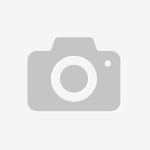 Now there's a better way to heat the barrel of injection molding machines. Xaloy nXheat induction barrel heating (patent pending) sharply cuts energy costs and improves temperature control for better quality and less scrap compared with conventional heater bands.