Thermostat - news on Plastech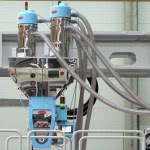 Moretto Do Brasil, daughter company of Moretto S.p.A., Italian provider of Material Handling, Drying, Blending, Heat Transfer and Size Reduction equipment, will attend Interplast 2018 in Joinville.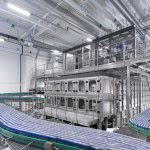 A high degree of microbiological safety: with the Innopas SX KHS GmbH provides a tunnel pasteurizer which with its modular design meets the growing demands of the beverage industry with its increasingly complex range of products and shorter market shelf lives.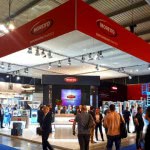 At Plast 2018, Moretto renews its strong commitment to the market by presenting messages and new solutions focused on the specific requests of an increasingly demanding clientele.