Software - news on Plastech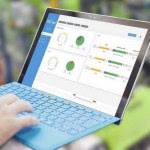 At Interplastica, Engel will be demonstrating how economical IML concepts can also be implemented for small batch sizes with one-shot production of ready-for-sale decorated lids for food packaging.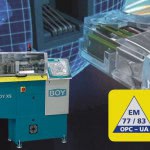 To know at any time - does my injection moulding machine operate so that the urgent order is finished in time, or is there a machine stop so that I cannot keep the promised delivery date? - This is no longer a dream for many users.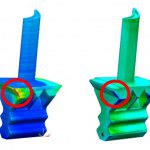 New additive manufacturing process simulation helps predict distortion and shrinkage during the 3D printing process and helps avoid these issues by automatically generating a compensated model.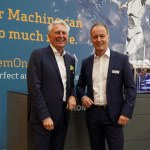 With this, KEBA becomes a complete solution provider in the area of industrial automation.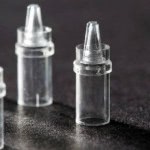 Engel will demonstrate how flawless interplay between injection moulding machine, automation, and Industry 4.0 can reconcile these demands cost-effectively and sustainably at the Plast Eurasia 2018 trade fair.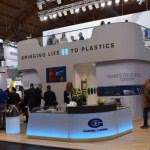 With almost 48,000 trade fair visitors and more than 1,900 exhibitors, the Fakuma once again took a strong stand. Right at the center the Gabriel-Chemie Group presented its modern side and numerous new innovations.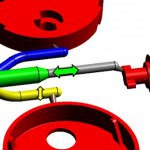 At Fakuma, Sigma Engineering GmbH from Aachen showcased the newest applications of its Sigmasoft Autonomous Optimization, exhibiting at booth A5-5105.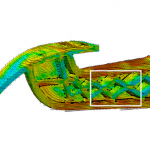 The fiber orientation of a part crucially influences its mechanical properties as well as its shrinkage and warpage behavior. Additionally, those will also be influenced by the process itself. Via the virtual process design in Sigmasoft, different approaches are compared with each other efficiently.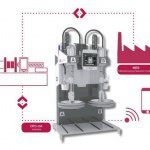 Elmet is the first producer in this segment to offer the option to connect its multi-component dosing system TOP 5000 P to the injection molding machine using an OPC-UA protocol.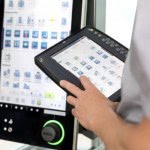 Engel has redefined the human-machine interface with its CC300. The control unit makes it even more efficient, user-friendly and safe to use injection moulding machines and integrated system solutions.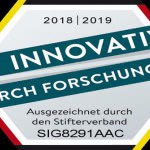 Sigma Engineering GmbH was again awarded with the quality seal "Innovative through Research" by the Stifterverband für die Deutsche Wirtschaft". The seal shows the Stifterverband's appreciation of researching companies in Germany.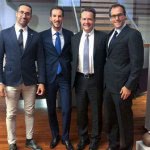 Effective September 17th 2018, the Wittmann group has entered into a joint venture with the MES producer ICE-flex. With this move, Wittmann has taken another step to offer its customers optimal solutions as an extension of Wittmann 4.0.