Polyvinyl chloride (PVC) - news on Plastech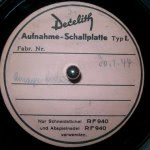 PCW GmbH, founded in 1887, sees itself as one of the world's oldest PVC compounding companies and as closely linked to the history of vinyl records.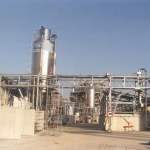 PVC recycling project VinyLoop in Ferrara, Italy, which was started in 2002, ceases operations, according to a brief statement from the company dated 28 June 2018, said the company.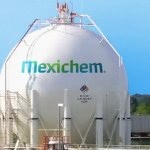 Mexichem has announced that it has acquired Sylvin Technologies Inc., a niche PVC compounds manufacturer based in Denver, Pennsylvania.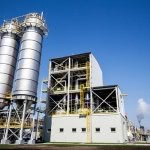 Grupa Azoty ZAK S.A. ceases ortho-phthalate plasticizers production. The Company's long term strategy will be based on non-orthophthalate DEHT/DOTP (Oxoviflex) and specialty plasticizers.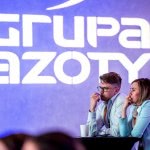 For the second time, Grupa Azoty ZAK S.A. invited business partners, representatives of the plastics industry and chemical processing to take part in The OXO Conference.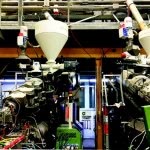 Inoutic has just ordered a coextrusion solution from its long-standing machine supplier battenfeld-cincinnati. The profile manufacturer has decided for the third time to upgrade and extend an existing mono extrusion line and to transform it into a coextrusion line.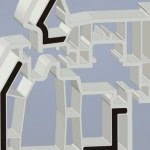 BASF has developed an Ultradur (PBT, polybutylene terephthalate), modified for co-extrusion with PVC, that replaces steel in PVC windows as the stiffening element.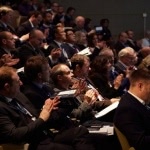 The international conference on plastic profiles for construction applications on 19 - 20 September 2017, Cologne, Germany.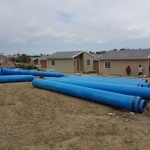 Molecor has just expanded the production capacity of Oriented PVC Pipes in South Africa.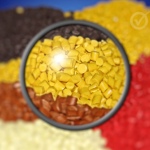 North American PP resin prices slipped for the second straight month in May, while prices for PE resin also decreased after a flat month.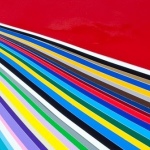 EuPC creates new independent association: Vinyl Films and Sheets Europe (VFSE).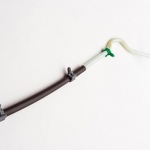 Teknor Apex Company has optimized a series of flexible PVC compounds used successfully in the U.S. for automotive drain tubing.