Polyurethanes (PUR) - news on Plastech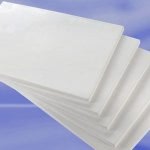 SLENTITE, the high-performance insulation material from BASF based on PU aerogel, has received the 2018 German Design Award from the Design Council.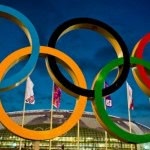 Silicone construction, polyurethane and coating technologies from Dow, the Official Chemistry Company of the Olympic Games, are incorporated into the Olympic Village and Modular Houses.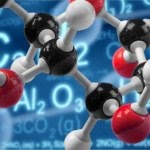 LANXESS Urethane Systems will enhance research on next generation materials.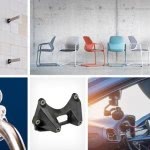 From October 17 to 21, 2017, the Fakuma trade fair in Friedrichshafen will once again be opening its doors. This year visitors can again look forward to seeing innovative plastic solutions from BASF for the construction and furniture industries as well as for the automotive and packaging sectors.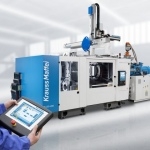 From June 27 to 29 in the MOC Munich, the PSE Europe, the Polyurethane Solutions Expo, will be taking place for the first time.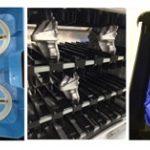 Major Polymers helps PolyFlex Products pick abrasion resistant TPU for specialist dunnage.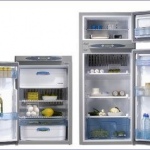 BASF presents its broad portfolio of insulation solutions for the commercial refrigeration industry at the Euroshop 2017 in Dusseldorf.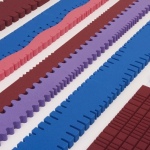 Milliken, Torres Espic & Fecken-Kirfel set to make a colorful impression on PU foam segments at K 2016.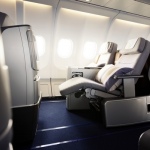 Inflatable seat cushions with Covestro films boost comfort of aircraft seats.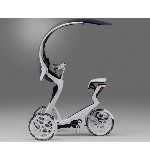 Three-wheeled concept model 05GEN adopts BASF's plastics solutions including Infinergy and Elastollan.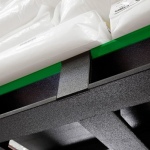 Elastocoat C allows optimum protection, a longer life time and coating in an automated spraying process.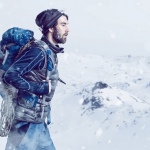 Expanded elastomer, pigments and additives offering will take center stage at Huntsman stands - including new product developments.