Plastics goods - news on Plastech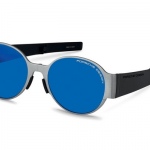 High-performance polymers make sunglasses unbreakable.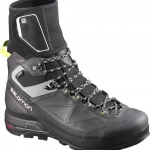 Royal DSM announces that its EcoPaXX polyamide has been chosen for the "Edging Chassis" of new mountaineering shoe from Salomon.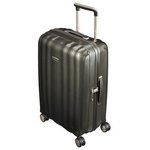 Irogran TPU improves quality, features and durability of world's leading luggage brand.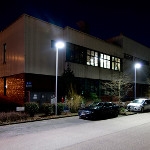 Bayer MaterialScience tests Hella LED lights at its headquarters in Leverkusen.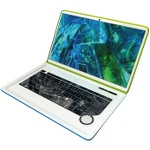 Ultramobile notebooks can become significantly slimmer and shed even more weight thanks to a new plastic material from Bayer.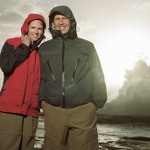 Toyota Tsusho launches PFC-free waterproof breathable membranes in outdoor clothing based on DSM technology.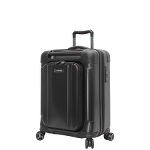 A new polycarbonate grade from Bayer reduces the weight of luxury cases.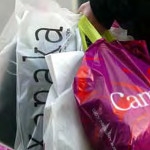 Analysts at Ceresana forecast sales volume of bags and sacks in Europe to amount to approx. 9.12 million tonnes in 2020.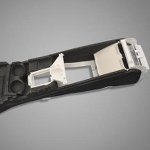 SPE awarded first visible use of Neopolen polypropylene foam on a center console.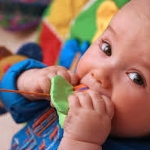 Porex Corporation offers porous plastic and fiber nib components, which are utilized in writing instruments, including children's coloring markers.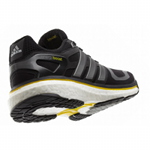 New BASF foam Infinergy revolutionizes adidas running shoe.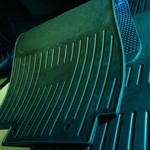 Hexpol TPE offers several TPE grades to produce automotive mats.