Masterbatches - news on Plastech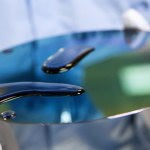 BASF will extend its production capacities for isoindoline yellow pigments by around 70% by 2020, as the demand for high-performance pigments grows. Bright yellow tones that offer a high degree of weather resistance and temperature stability are sought after, particularly in demanding applications involving industrial coatings.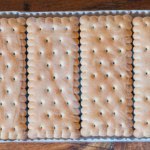 Bio-based multilayer transparent barrier films are now reality.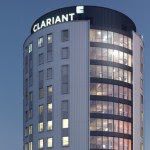 Clariant today announced first half 2018 sales of CHF 3.389 billion compared to CHF 3.132 billion in the first half of 2017. This corresponds to 7 % growth in local currency and 8 % in Swiss francs. Sales growth was supported by organic growth contributions from all Business Areas, in particular Catalysis and Care Chemicals.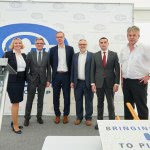 The Austrian based Gabriel-Chemie Group has been operating successfully with its own subsidiary in Russia since 2007. Due to the steadily growing business and the increasing demand for masterbatch in Russia and the neighbouring countries as Belarus, Kazakhstan and Azerbaijan, it became necessary to adjust the production capacity of Gabriel-Chemie Russia to the future requirements.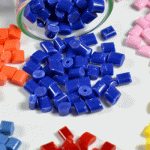 Clariant to increase prices for masterbatch and compound products containing titanium dioxide, polymers, carbon black, pigments, dyes and additives.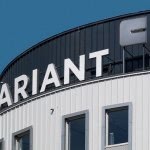 Global price of masterbatch and compound products containing titanium dioxide, carbon black, pigments, dyes and several additives increase effective February 1st 2018 or as soon as contracts allow.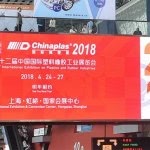 China is rapidly becoming a preeminent new market in the world. With over RMB 1.5 trillion spent in R&D in 2016, a 10.6% annual increase, and of which 77.5% was contributed by businesses, the overall productivity and comprehensive national power of China is strategically being boosted, enhancing the country's influence in technology innovations.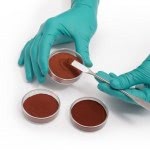 LANXESS is now marketing an even more extensive range of iron oxide red pigments.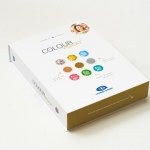 Gabriel-Chemie presents at this year´s Fakuma the 18th edition of the annual COLOUR VISION series.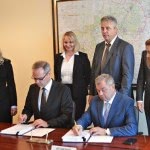 On 03 August 2017, Gabriel-Chemie and Governor of the Kaluga oblast signed an investment agreement concerning the construction and operation of a masterbatch plant in the Vorino industrial park near the Moscow.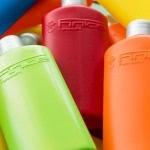 For more than 65 years Karl Finke GmbH has specialized in assisting plastics processors, designers and brand manufacturers in conversion of their color designs into production stage products.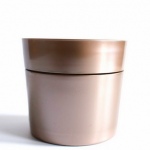 Cooperation between Schlenk Metallic Pigments GmbH and Gabriel-Chemie GmbH has succeeded in reproducing an astonishingly authentic metallic look in plastics.