Masterbatches - news on Plastech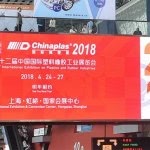 China is rapidly becoming a preeminent new market in the world. With over RMB 1.5 trillion spent in R&D in 2016, a 10.6% annual increase, and of which 77.5% was contributed by businesses, the overall productivity and comprehensive national power of China is strategically being boosted, enhancing the country's influence in technology innovations.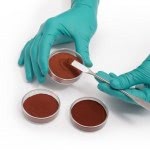 LANXESS is now marketing an even more extensive range of iron oxide red pigments.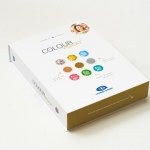 Gabriel-Chemie presents at this year´s Fakuma the 18th edition of the annual COLOUR VISION series.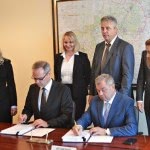 On 03 August 2017, Gabriel-Chemie and Governor of the Kaluga oblast signed an investment agreement concerning the construction and operation of a masterbatch plant in the Vorino industrial park near the Moscow.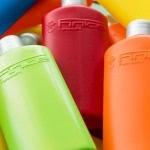 For more than 65 years Karl Finke GmbH has specialized in assisting plastics processors, designers and brand manufacturers in conversion of their color designs into production stage products.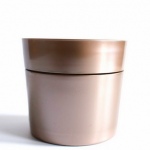 Cooperation between Schlenk Metallic Pigments GmbH and Gabriel-Chemie GmbH has succeeded in reproducing an astonishingly authentic metallic look in plastics.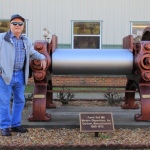 Modern Dispersions Inc., a leading global supplier of thermoplastic compounds and concentrates, is celebrating its 50th anniversary as a leading material supplier to the plastics industry.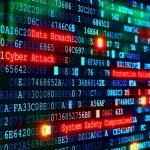 InVisiO Color Inspiration 2018 from PolyOne empowers color strategies for designs that captivate.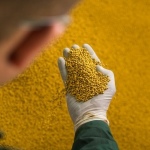 Holland Colours announced a strategic investment to upgrade production and laboratory facilities in the Netherlands and in Hungary.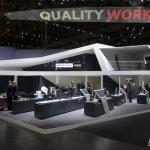 At K 2016 Lanxess is presenting its latest developments in materials, processes and technologies for premium plastics and high-performance additives for processing.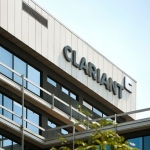 At K 2016 Clariant will focus on the value it brings to people across the plastics industry's entire value chain.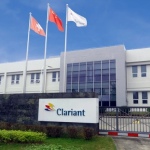 Clariant offered Chinaplas 2016 visitors insight into the Value for People its local focus is bringing to the region.