Masterbatches - news on Plastech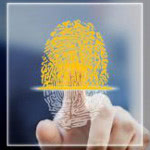 At Fakuma 2018, Grafe presented its latest developments of marker masterbatches for thermoplastics.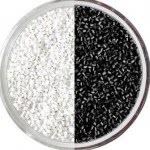 The increasingly ethical and health-conscious demands of consumers is driving new quality standards and has inspired Gabriel-Chemie to introduce a new range of products to answer the demand for Halal and Vegan-compliant products.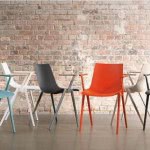 The international trade fair for plastics processing will see BASF experts discussing the current market trends in the automotive, lifestyle and industrial development sectors. Many new products and innovations will be presented at Fakuma 2018.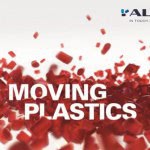 Albis Plastic GmbH will be presenting its portfolio of high-performance Plastics, compound solutions, and master batches at Fakuma 2018 in Friedrichshafen.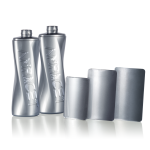 Ampacet, a premier global provider of specialized polymers, services and solutions, has introduced FauxFoilTM, innovative technology for molding applications that offers an alternative to costly vacuum metallization and provides a reflective, metallic gloss and shine in a single step.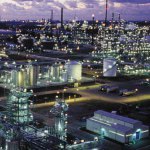 Combination creates a premier global provider of Advanced Polymer Solutions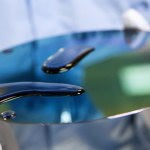 BASF will extend its production capacities for isoindoline yellow pigments by around 70% by 2020, as the demand for high-performance pigments grows. Bright yellow tones that offer a high degree of weather resistance and temperature stability are sought after, particularly in demanding applications involving industrial coatings.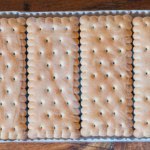 Bio-based multilayer transparent barrier films are now reality.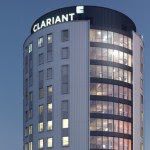 Clariant today announced first half 2018 sales of CHF 3.389 billion compared to CHF 3.132 billion in the first half of 2017. This corresponds to 7 % growth in local currency and 8 % in Swiss francs. Sales growth was supported by organic growth contributions from all Business Areas, in particular Catalysis and Care Chemicals.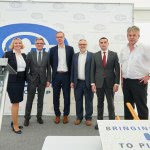 The Austrian based Gabriel-Chemie Group has been operating successfully with its own subsidiary in Russia since 2007. Due to the steadily growing business and the increasing demand for masterbatch in Russia and the neighbouring countries as Belarus, Kazakhstan and Azerbaijan, it became necessary to adjust the production capacity of Gabriel-Chemie Russia to the future requirements.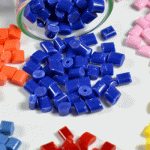 Clariant to increase prices for masterbatch and compound products containing titanium dioxide, polymers, carbon black, pigments, dyes and additives.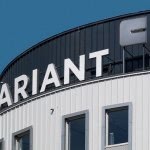 Global price of masterbatch and compound products containing titanium dioxide, carbon black, pigments, dyes and several additives increase effective February 1st 2018 or as soon as contracts allow.