Film - news on Plastech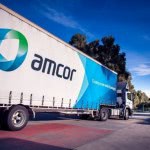 Amcor Limited and Bemis Company, Inc. yesterday announced that their respective Boards of Directors have unanimously approved a definitive agreement under which Amcor will acquire Bemis in an all-stock combination.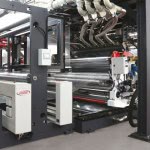 The brand new Amut Dolci Extrusion line, supplied to an European customer, will produce PA-PE film to be converted into vacuum pouches/envelopes or trays for sliced foodstuff.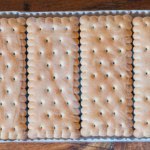 Bio-based multilayer transparent barrier films are now reality.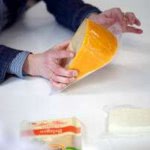 Royal DSM, a science-based company active in health, nutrition and sustainable living, together with APK, are leading the way in taking the next step to increase the sustainable benefits of multilayer food packaging films.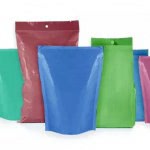 According to PCI Wood Mackenzie's, Poland continued to be the fastest growing major flexible packaging market in Europe in 2017, increasing by over 5% during the year.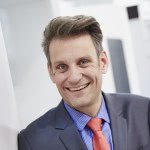 Germany-based Windmöller & Hölscher, a family-owned supplier of machinery for film extrusion, printing and converting plastics, founded its own daughter company in Poland in June 2018.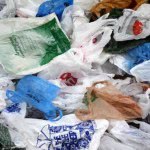 The terror group Al-Shabaab has banned single-use plastic bags in areas of Somalia under its control, arguing that the waste is bad for the environment.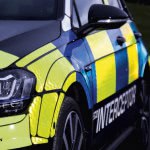 Among the materials science innovations Avery Dennison Graphics Solutions premiered at FESPA 2018 was a full range of reflective films designed to provide the highest possible vehicle visibility.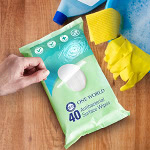 Innovia Films is launching a new Biaxially Oriented Polypropylene (BOPP) Rayoface facestock film specifically designed for reclosable applications, such as wet wipes.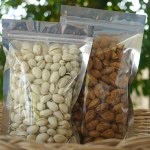 Ampacet is committed to achieving sustained growth and profitability by designing innovative, cost-effective and sustainable solutions answering new market requirements and bringing value to its customers.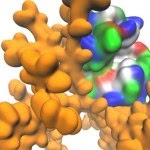 A team from MSU has found that mixing dendrimers (tree-like polymers) and proteins induces spontaneous multilayer films.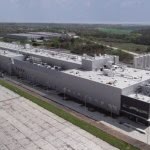 Poligal, the manufacturer of biaxially oriented polypropylene (BOPP) and cast polypropylene (CPP) film, announces the start up of its new plant in Poland, a project with an investment of 40 million euros in its new BOPP film extrusion line.