Film - news on Plastech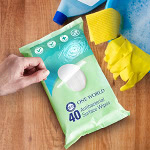 Innovia Films is launching a new Biaxially Oriented Polypropylene (BOPP) Rayoface facestock film specifically designed for reclosable applications, such as wet wipes.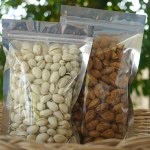 Ampacet is committed to achieving sustained growth and profitability by designing innovative, cost-effective and sustainable solutions answering new market requirements and bringing value to its customers.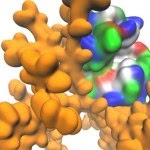 A team from MSU has found that mixing dendrimers (tree-like polymers) and proteins induces spontaneous multilayer films.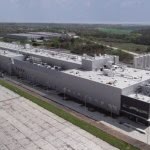 Poligal, the manufacturer of biaxially oriented polypropylene (BOPP) and cast polypropylene (CPP) film, announces the start up of its new plant in Poland, a project with an investment of 40 million euros in its new BOPP film extrusion line.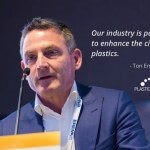 The installed capacity for recycling flexible polyethylene (PE: PE-LD, PE-LLD PE-MD & PE-HD) has been increasing significantly over the last years.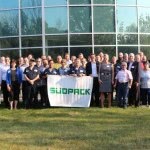 Südpack Verpackungen GmbH und Co. KG, one of Europe's leading providers of flexible packaging solutions, has recently acquired the Seville Flexpack Corporation, based in Oak Creek, Wisconsin.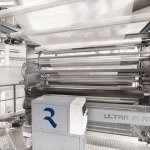 Reifenhäuser Blown Film offers the right solution with their EVOLUTION Ultra Flat haul-off.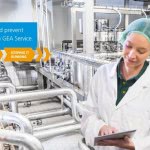 GEA invites beverage industry representatives to visit Hall A3 Booth 313 at drinktec, the leading global trade fair for the beverage and liquid food industry in Munich from September 11-15, 2017.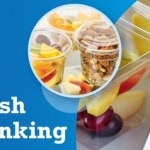 The Klöckner Pentaplast Group, announces the successful completion of the acquisition of LINPAC Senior Holdings Limited and its direct and indirect subsidiaries.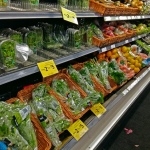 Cosmo Films, a leading manufacturer of speciality BOPP films, has come up with an improvised anti-fog film with excellent cold & hot anti fog properties.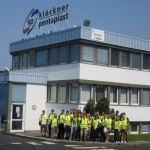 Klöckner Pentaplast Group has signed an agreement to buy Linpac Group Ltd.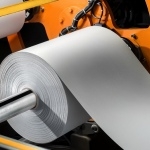 Fast and flexible production changes with Gneuss sheet lines.