Feeder - news on Plastech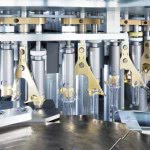 At BrauBeviale 2018 KHS presents the InnoPET Blomax Series V, sets new standards in beer filling with DPG and DRS, expands Bottles & Shapes consulting program and resolves juice production challenge with glass-coated PET bottles.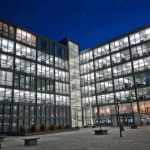 Krones, a leading manufacturer of filling and packaging solutions, has acquired MHT Holding AG (MHT). MHT, based in Hochheim, Germany, together with its subsidiaries is providing injecting molding tools and services to the PET industry.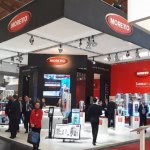 At Fakuma 2018, Moretto presented his concept of "Efficiency 4.0", essential for the factory of the future.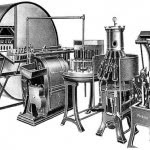 150 years ago to the day, on October 1, 1868, Carl Kappert and Louis Holstein founded the Holstein & Kappert equipment trading company in Dortmund, Germany, thus laying the foundations for KHS.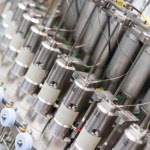 Together with its subsidiaries Krones will at this year's BrauBeviale again be showcasing its comprehensive corporate capabilities as a complete-system vendor for filling and packaging technology.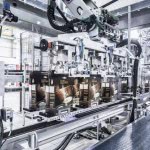 Founded in 1868: at this year's BrauBeviale KHS will be celebrating its 150th birthday, further emphasizing its innovative strength.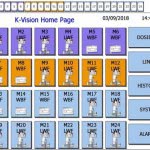 Coperion K-Tron has added new features to its proven K-Vision software. The K-Vision controller is a graphical operator interface for controlling multiple devices such as feeders or feeder refill (vacuum receivers) in a process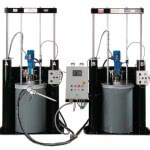 After making a very successful entry onto the American market over the last few months, Meter Mix have set their focus on strengthening sales activities and customer services in Central and Eastern Europe.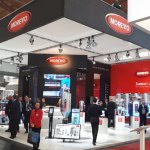 Moretto's solutions, result of a continuous investment on technological innovation, are distinguished by being efficient and low energy consumption machines, conceived with the criteria of Industry 4.0 and based on the respect for environmental needs.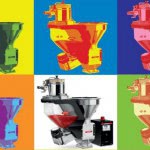 Moretto presents the new advertising campaign "Art in color dosing" dedicated to DPK gravimetric loss-in-weight doser, recently launched on the market.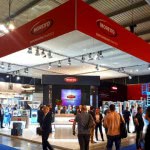 At Plast 2018, Moretto renews its strong commitment to the market by presenting messages and new solutions focused on the specific requests of an increasingly demanding clientele.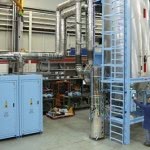 Moretto USA, celebrating multiple years of both commercial success in the US and their recent relocation to a new, centrally located facility in Western Pennsylvania, will be proudly displaying the complete Moretto product range at NPE 2018.