Compounds - news on Plastech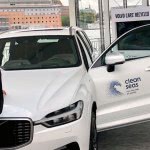 Rondo Plast, a member of the Polykemi Group, is supporting Volvo Cars ambition to have at least 25% of the plastic in their cars being made from sustainable material by 2025. The Volvo Cars demonstrator vehicle that was revealed this summer exemplifies their commitment to this ambition, which is the most progressive by any premium automotive manufacturer.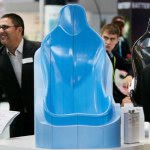 Glass and carbon fibre reinforced plastics are in demand when lightweight and forward-looking solutions are called for. This trend towards lightweight construction is currently one of the strongest drivers for the Composites industry.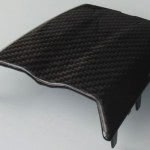 Ineos Styrolution announced today that it will exhibit the latest research results on its composite StyLight at the Composites Europe in Stuttgart (November 6 - 8, 2018).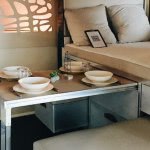 What does the furniture market look like and what potential composites offer for the furniture of today and tomorrow? The AZL is investigating this question together with companies from the composite and furniture industry.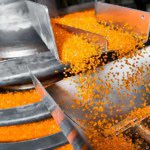 Albis Plastic GmbH has been certified in line with current Europe-wide Corporate Social Responsibility (CSR) standards.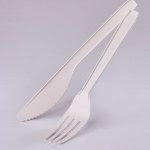 At Fakuma 2018, FKuR will be presenting its broad portfolio of bio-based thermoplastics for injection molding, thermoforming and extrusion, including the advanced injection molding grade Bio-Flex S 7514 as well as bio-based TPE and PP grades for a variety of applications.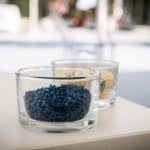 Interseroh will present its expertise in plastics recycling and the associated range of services under the motto "Innovative recompounds for diverse applications" at Fakuma.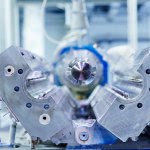 PCW GmbH, the compounder of customized compounds made of PVC, PP, TPE's and PA, is investing 1.5 million euros in a new laboratory at the Eilenburg.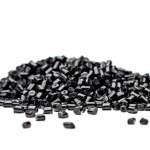 A new series of high-heat glass-reinforced polyamide 66 compounds bridges the cost-performance gap between standard heat-resistant polyamides and costly specialty polymers, providing injection molders with a more economical alternative for automotive and other metal-replacement parts.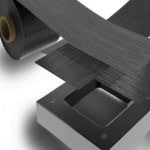 Covestro is pushing ahead with developing and marketing its continuous fiber-reinforced thermoplastic composites (CFRTP) by introducing Maezio as brand name.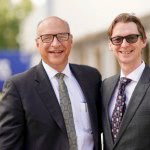 Ascend Performance Materials, the largest global fully integrated producer of nylon 6,6 resin, announced today the purchase of Britannia Techno Polymer (BTP), an engineering plastics compounder based in the Netherlands.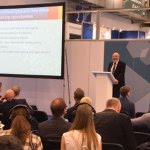 During the business agenda of the Compounding World Exhibition in Essen Head of Research and Development of R&P Polyplastic Mikhail Katsevman presented a detailed report on the Russian market of polymer compound materials.