Bottles - news on Plastech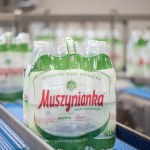 2017 was the most successful year in the history of the Polish mineral water bottler Muszynianka: with 165 million fills and a turnover of around 50 million euros, the company is meanwhile Poland's fourth-largest mineral water firm.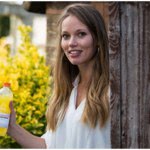 The Sidel StarLite family of bottle base solutions is expanding through the StarLite UltraLight for carbonated soft drinks (CSD).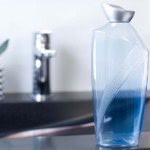 Acting in a competitive marketplace, typically impacted by low margins, liquid dairy manufacturers seek innovations to achieve product differentiation and a sustainable business. Guillaume Rolland, Vice President Sensitive Products at Sidel, shares his insights about the benefits of switching from liquid dairy production to BET bottles.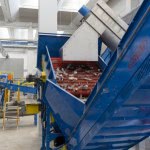 "With our new recycling plant in Italy, Presenzano (Caserta), we take a step further in the ecofriendly attitude we have been pursuing over the last years" - stated Pietro Bortone, Plant Manager Presenzano Plant of Ferrarelle SpA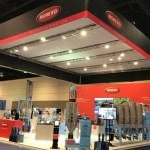 With a high visitor count and high interest in their equipment and systems, NPE 2018 in Orlando, Florida was a huge success for Moretto! The event established an important affirmation of the company in the American market.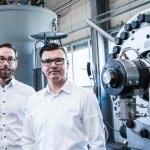 AMUT and EREMA invite guests to experience the closed material loop of PET first-hand from 28 to 31 May 2018. Washed post-consumer PET bottle flakes will be recycled live at the AMUT headquarters in Novara, Italy.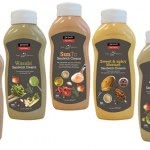 The 900g Euro Squeeze multilayer polypropylene bottle from RPC Corby has been selected by leading Greek food manufacturer Provil SA for its new Sandwich Creams range of sauces for the foodservice sector.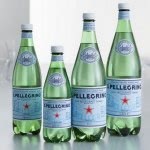 Sidel has supplied two Sidel Matrix Combis to the Sanpellegrino plant in Ruspino, Italy, to help increase production capacity of its famous sparkling mineral water. Sidel Matrix is the most powerful solution to date in terms of performance, flexibility, cost savings and sustainability.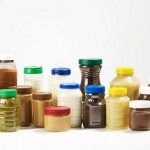 Extremely light single-serve formats, wide-neck and oval packaging solutions and powerful, compact machines: from May 7–11, 2018, the KHS Group will be presenting its extended PET portfolio at the NPE Plastics Show in Orlando.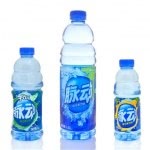 Nanjing Ziquan, one of China's leading co-packers, has turned again to Sidel to increase its hot fill production capacity of Mizone, a functional drink brand particularly popular in China and packaged in PET, for which consumption is growing.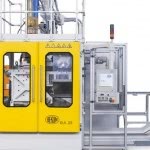 Thirsty on the go or at the office? Water dispensers are available today in many places. The containers, which were first developed to provide water for offices in the USA, have long since found a home in supermarkets, retail stores, medical practices and fitness studios all over the world.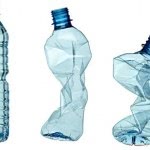 Out of 3.147.000 tonnes of PET bottles and containers placed in the European market in 2016, a remarkable number of 59.8% - in total 1.880.900 tonnes - were collected and thereof 1.773.200 tonnes mechanically recycled.