Bottles - news on Plastech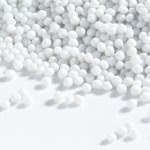 Loop Industries, Inc. a leading technology innovator in sustainable plastic and PepsiCo, Inc. announced that they have entered into a multi-year supply agreement that will enable PepsiCo to purchase production capacity from Loop's joint venture facility in the United States and incorporate Loop™ PET plastic, which is 100% recycled material, into its product packaging by early 2020.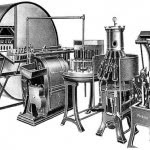 150 years ago to the day, on October 1, 1868, Carl Kappert and Louis Holstein founded the Holstein & Kappert equipment trading company in Dortmund, Germany, thus laying the foundations for KHS.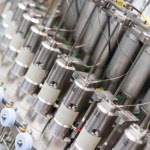 Together with its subsidiaries Krones will at this year's BrauBeviale again be showcasing its comprehensive corporate capabilities as a complete-system vendor for filling and packaging technology.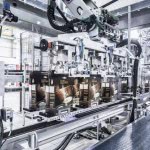 Founded in 1868: at this year's BrauBeviale KHS will be celebrating its 150th birthday, further emphasizing its innovative strength.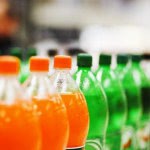 Unesda Soft Drinks Europe has announced a set of EU-wide ambitions to make the sector's plastic packaging more sustainable. The ambitions aim to contribute towards building a circular model for plastic packaging.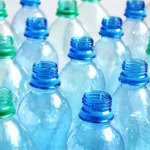 Yesterday it announced that PepsiCo, Inc. has joined the Alliance to advance the shared goal of creating beverage containers with a significantly reduced carbon footprint.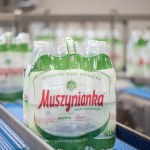 2017 was the most successful year in the history of the Polish mineral water bottler Muszynianka: with 165 million fills and a turnover of around 50 million euros, the company is meanwhile Poland's fourth-largest mineral water firm.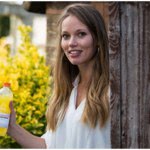 The Sidel StarLite family of bottle base solutions is expanding through the StarLite UltraLight for carbonated soft drinks (CSD).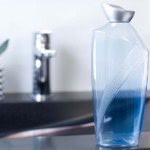 Acting in a competitive marketplace, typically impacted by low margins, liquid dairy manufacturers seek innovations to achieve product differentiation and a sustainable business. Guillaume Rolland, Vice President Sensitive Products at Sidel, shares his insights about the benefits of switching from liquid dairy production to BET bottles.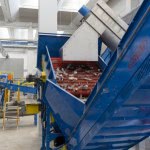 "With our new recycling plant in Italy, Presenzano (Caserta), we take a step further in the ecofriendly attitude we have been pursuing over the last years" - stated Pietro Bortone, Plant Manager Presenzano Plant of Ferrarelle SpA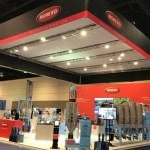 With a high visitor count and high interest in their equipment and systems, NPE 2018 in Orlando, Florida was a huge success for Moretto! The event established an important affirmation of the company in the American market.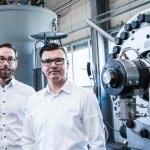 AMUT and EREMA invite guests to experience the closed material loop of PET first-hand from 28 to 31 May 2018. Washed post-consumer PET bottle flakes will be recycled live at the AMUT headquarters in Novara, Italy.