Polyvinyl chloride (PVC) - news on Plastech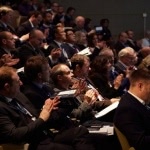 The international conference on plastic profiles for construction applications on 19 - 20 September 2017, Cologne, Germany.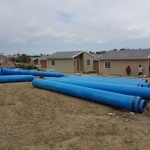 Molecor has just expanded the production capacity of Oriented PVC Pipes in South Africa.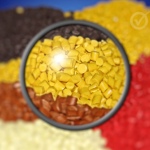 North American PP resin prices slipped for the second straight month in May, while prices for PE resin also decreased after a flat month.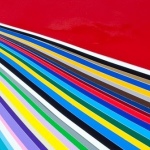 EuPC creates new independent association: Vinyl Films and Sheets Europe (VFSE).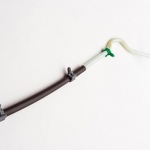 Teknor Apex Company has optimized a series of flexible PVC compounds used successfully in the U.S. for automotive drain tubing.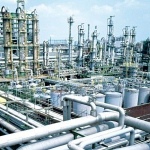 Dr. Michael Träger resigned as managing director of Vestolit.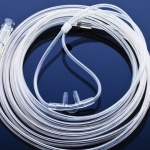 At MD&M West Teknor Apex will feature Apex Flexible PVC Compounds with non-DEHP Plasticizers, a Medalist TPE for Solvent Bonding, and a Rigid PVC for Connectors.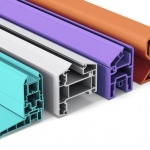 For Apex RE-9218 outdoor extrusion-grade PVC, Teknor Apex provides custom colors, process development support, and outdoor testing.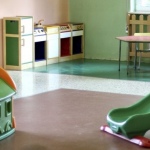 The EU Commission should not authorise the recycling of plastics that contain the banned softener diethylhexyl phthalate (DEHP), MEPs say.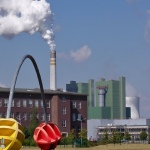 Inovyn has announced that its PVC production facility at Schkopau site, Germany, will not restart.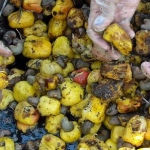 Good results were reported during a meeting of the Placard project held at EuPC premises on 8 and 9 July.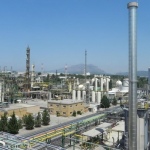 Solvay and Ineos announce the start-up of their Joint Venture Inovyn, a world-class competitive player in chlorovinyls.