Polybutylene terephthalate (PBT) - news on Plastech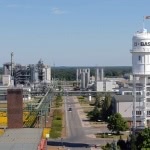 BASF put the expanded compounding plant at BASF's Schwarzheide site in Germany into operation.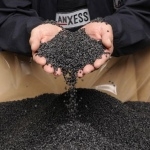 LANXESS presents new halogen-free, flame-retardant polyesters and polyamides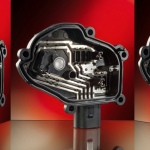 Rosenberger Spritzguss und Formenbau manufactures sensor carrier for charge air cooler in one process step and without any weld lines.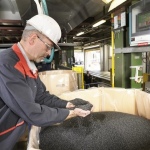 Lanxess has started up a second production line for high-performance plastics compounding at its facility in Gastonia, North Carolina.