Waste and pollution - news on Plastech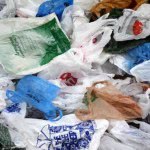 The terror group Al-Shabaab has banned single-use plastic bags in areas of Somalia under its control, arguing that the waste is bad for the environment.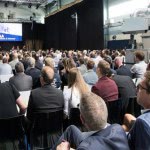 More than 1.000 guests invited by Erema made their way to Ansfelden, Austria, for the Discovery Days 2018 from 27 to 29 June. Well-known companies from the plastics sector, such as Borealis, Engel, Greiner, Haidlmair and Henkel gave participants an insight into their view of working with plastics in a sustainable way.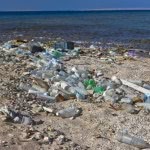 Marine Litter continues to dominate the media, now the European Commission is responding to the discussion. To tackle the plastic waste in the oceans and seas, the Commision proposes new regulations for the reduction of plastic waste.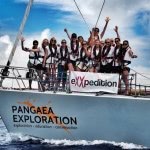 TOMRA will support eXXpedition's North Pacific 2018 sailing voyage focusing on microplastic pollution and links to environmental and human health (June 23rd - July 28th).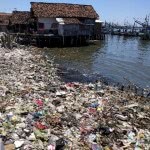 Borealis committed to helping to solve the problem of ocean plastic.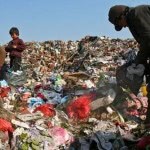 China's crackdown on imports of plastic trash should be a signal for rich nations to increase recycling and cut down on non-essential products such as plastic drinking straws, the head of the U.N Environment Programme said on Monday.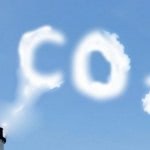 Evonik and Siemens are planning to use electricity from renewable sources and bacteria to convert carbon dioxide (CO2) into specialty chemicals.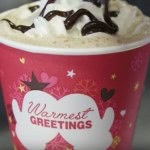 McDonald's to eliminate foam packaging from their global system by the end of 2018.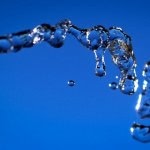 Borealis and Borouge celebrate the tenth anniversary of their Water for the World programme, having helped 800,000 people to access clean water and sanitation.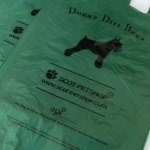 Oxo-degradable plastics are being produced and sold in many countries, with society being led to believe they safely biodegrade in nature. Yet significant evidence suggests oxo-degradable plastics do not safely biodegrade but fragment into small pieces, contributing to microplastics pollution.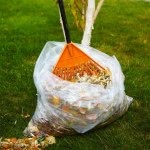 Even very low quantities of degradable plastics that end up in the traditional plastic waste streams have a significant, negative impact on recycled plastics.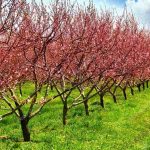 13 July 2017, the European Parliament's Committee on Internal Market and Consumer Protection (IMCO) adopted its report amending the European Commission's proposal for a revision of the Fertilisers Regulation.