Resins - news on Plastech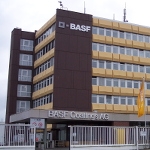 BASF is investing around €7 million to expand and optimize the resin production at its Münster site.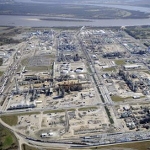 Assets are being carved out for future transactions represent up to $5 bn of total annual revenue.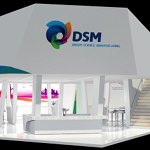 Royal DSM will present at K 2013 sustainable and innovative solutions that address key global challenges like climate change.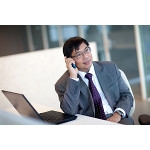 Arnitel© Eco thermoplastic copolyester from DSM has been used successfully in soft touch surfaces by a world leading manufacturer of consumer electronics.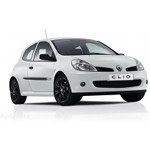 Marking a new milestone in its distinguished 25-year relationship developing thermoplastic fenders with Renault S.A., SABIC's Innovative Plastics business today announced that the French automaker has successfully adopted a new post-industrial recycled (PIR) grade of NORYL GTX™ resin as part of its ongoing drive to comply with the European Union's end-of-life vehicle (ELV) requirements.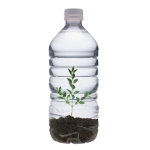 SABIC is First Company in History of PLASTPOL to be Honored with Two Awards for Best Material Ingenuity and Best Stand Design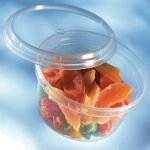 Borealis and Borouge, leading providers of innovative plastics solutions, will highlight their latest developments across a broad range of applications and end-user industries at Interplastica 2012, the leading platform for plastic and rubber technology in Russia, from January 24-27 in Moscow.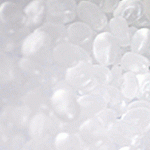 Braskem SA from Brazil, the leading resin producer in the Americas has udertaken an important step in the polypropylene market and will pay $323 million for the acquisition of the Polypropylene Business from The Dow Chemical Company.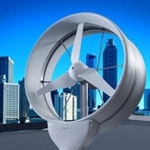 The Dutch company EverkinetIQ International has developed in clause collaboration with Pekago, Albis and BASF its first small wind turbine in the PIQO Series with the aid of Luran S KR 2858 G3, an ASA resin from BASF.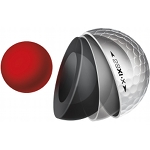 As an innovation catalyst in golf ball technology, DuPont has partnered with Nike Golf for a transformational golf ball core that adds distance, straightens shots and improves control, according to Nike test results.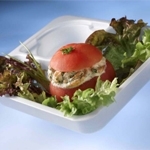 Borealis has pioneered the performance and material-saving capabilities for low density foams with its market-leading high melt strength polypropylene (HMS PP) Daploy product generation and technology, giving Borealis a leading global supplier position for long chain branched HMS PP.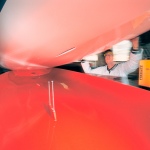 Henkel provides clear benefits for composite customers with innovative solutions in structural bonding, mould release and high-performance resins. From October 27 to 29, these technologies will be in the focus at the Henkel booth at Composites Europe 2009 fair in Stuttgart. The aim is to demonstrate the advantages of the products and exchange experiences with experts.