Polystyrene (PS) - news on Plastech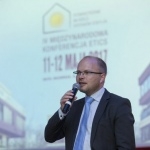 IV International ETICS (External Thermal Insulation Composite System) Conference was held in May in Ożarów Mazowiecki near Warsaw (Poland).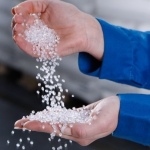 To embrace its place in the Ineos family of companies, Styrolution announced that it has changed company names to Ineos Styrolution.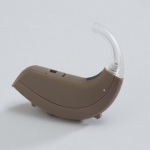 Styrolution will be attending Compamed 2015, a premier international tradeshow for medical suppliers taking place November 16-19 in Düsseldorf, Germany.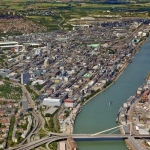 BASF SE will be offering its customers in Europe GPPS from its production facility in Ludwigshafen.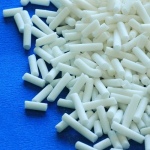 Songwon will be launching its new Songxtend 1301 stabilizer for XPS containing new polymeric flame retardants at the upcoming AMI Masterbatch conference.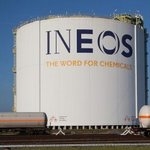 INEOS is to integrate the INEOS ABS into its Styrolution business to promote their products globally with one face to the market.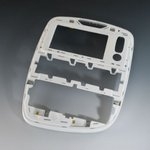 Styrolution will highlight the "Versatility. Performance. Endless Possibilities" of styrenics at NPE 2015, March 23-27 in Orlando, Florida.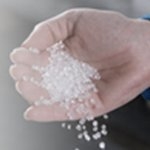 Expanded distribution agreements with PolyOne and Entec Polymers enhance Styrolution's offerings of styrenics in the US and Canada.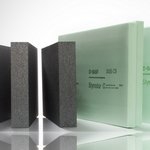 BASF switches its entire portfolio of PS-based insulation products for the EU market to a new flame retardant.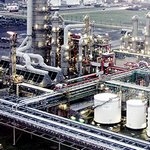 Ineos has successfully completed the purchase of BASF's 50% share in Styrolution, a joint venture between the companies.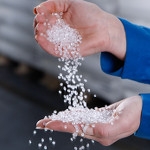 Styrolution intends to close its 80 kiloton polystyrene production site located in Trelleborg, Sweden.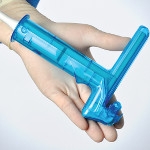 At Fakuma 2014 Styrolution will highlight the possibilities of transparent styrenic specialities.