Polyethylene (PE) - news on Plastech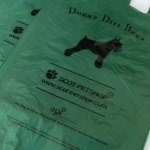 Oxo-degradable plastics are being produced and sold in many countries, with society being led to believe they safely biodegrade in nature. Yet significant evidence suggests oxo-degradable plastics do not safely biodegrade but fragment into small pieces, contributing to microplastics pollution.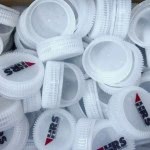 At Fakuma 2017, HRSflow has showcased hot runner solutions for food and cosmetic applications.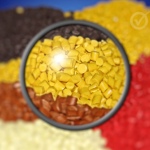 North American PP resin prices slipped for the second straight month in May, while prices for PE resin also decreased after a flat month.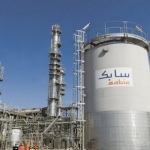 Sabic and Sinopec have signed a strategic cooperation agreement.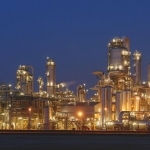 Borealis and NOVA Chemicals enter Preliminary Agreement with Total to meet growing global demand for polyethylene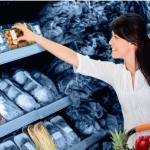 A new generation of linear low-density polyethylene (LLDPE) packaging.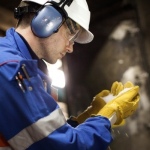 Total introduced high density polyethylene grade 9825E for sheet extrusion thermoforming (SET) market.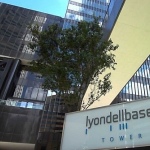 Petronas selects LyondellBasell Hostalen ACP PE technology for 400 KTA Malaysia project.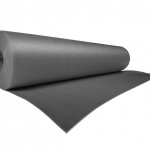 SABIC is lanuching a new dedicated foam grade, SABIC LDPE HP0824NDF, to broaden the application window for the tapes, seals and underlayment market.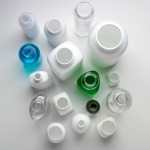 Amcor Rigid Plastics has expanded its compression blow forming (CBF) platform with a new 20-cavity CBF machine for production of HDPE pharmaceutical bottles.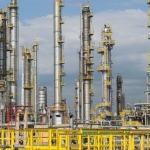 Global petrochemicals firm Braskem has invested around €5 million to build a new European Technology Center within its plant in Wesseling.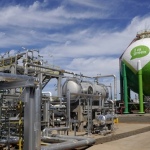 The company reaps the results of investments in increased production and global expansion.