Packaging machines - news on Plastech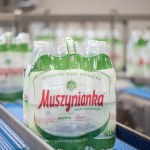 2017 was the most successful year in the history of the Polish mineral water bottler Muszynianka: with 165 million fills and a turnover of around 50 million euros, the company is meanwhile Poland's fourth-largest mineral water firm.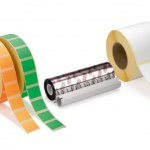 Efficient point of sale labeling, high cycle performance with millimeter-accurate application on a wide range of product packaging - this is Logopak. These special requirements are needed especially in the food industry.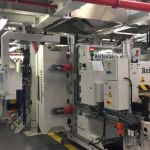 The Reifenhäuser Cast Sheet Coating (CSC) business unit boasts outstanding process technology for plastics processing, which packaging manufacturers use to produce films with a reliable barrier effect - now Packaging manufacturer RPC Bebo Plastik also relies on Reifenhäuser CSC's.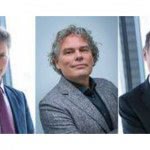 Following several acquisitions and steep organic growth in recent years, Kiefel GmbH, the Germany-based specialist for plastic film material processing machines, is announcing organizational changes in its packaging activities.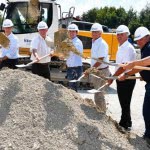 With a ground-breaking ceremony on 25 July 2018, Maier Packaging GmbH laid the cornerstone for future success in the Optima Packaging Group. With the 3,000 sqm new construction, the company creates more space for further development and a modern work environment for the employees in the Bergen Community.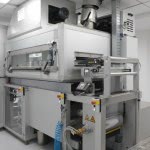 Kroenert, a leader in the manufacture of customized coating and laminating systems, delivered a multifunctional coating system for research- and test purposes to the Michelman Innovation Centre for Coatings (MICC) in Mumbai, India - a dedicated space for rapid prototyping of new innovative packaging structures.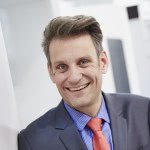 Germany-based Windmöller & Hölscher, a family-owned supplier of machinery for film extrusion, printing and converting plastics, founded its own daughter company in Poland in June 2018.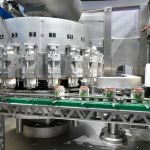 It gives operators the technological innovations of the big machines and is convincing with its compact design and quick installation: with the Innofill Can C can filler KHS GmbH satisfies the demand of smaller breweries on the international market.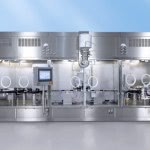 The filling and closing machine AFG 5000 from Bosch Packaging Technology recently received the internationally renowned "Red Dot Award" from the Design Zentrum Nordrhein-Westfalen in the category product design.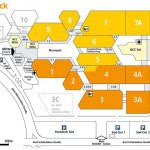 Half a year before the start of the trade fair, FachPack is almost fully booked.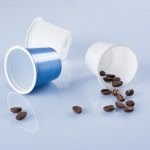 In close co-operation with its parent company Kiefel, Bosch Sprang has developed a new patent pending thermoforming tooling system for the production of polypropylene coffee cups which can be recycled in water separation systems thanks to their material density below 1.000kg/m3.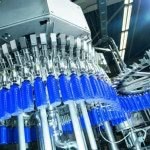 The internationally leading rating agency oekom research scrutinises the sustainability performance of companies from all over the world. In February, Krones once again received B- Prime status - for what is already the fourth time in succession.