Packaging machines - news on Plastech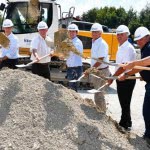 With a ground-breaking ceremony on 25 July 2018, Maier Packaging GmbH laid the cornerstone for future success in the Optima Packaging Group. With the 3,000 sqm new construction, the company creates more space for further development and a modern work environment for the employees in the Bergen Community.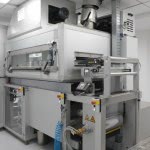 Kroenert, a leader in the manufacture of customized coating and laminating systems, delivered a multifunctional coating system for research- and test purposes to the Michelman Innovation Centre for Coatings (MICC) in Mumbai, India - a dedicated space for rapid prototyping of new innovative packaging structures.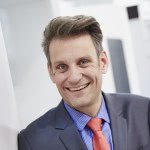 Germany-based Windmöller & Hölscher, a family-owned supplier of machinery for film extrusion, printing and converting plastics, founded its own daughter company in Poland in June 2018.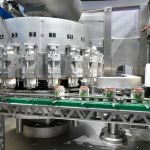 It gives operators the technological innovations of the big machines and is convincing with its compact design and quick installation: with the Innofill Can C can filler KHS GmbH satisfies the demand of smaller breweries on the international market.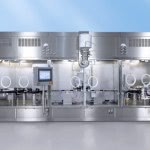 The filling and closing machine AFG 5000 from Bosch Packaging Technology recently received the internationally renowned "Red Dot Award" from the Design Zentrum Nordrhein-Westfalen in the category product design.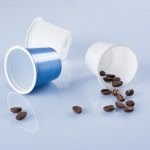 In close co-operation with its parent company Kiefel, Bosch Sprang has developed a new patent pending thermoforming tooling system for the production of polypropylene coffee cups which can be recycled in water separation systems thanks to their material density below 1.000kg/m3.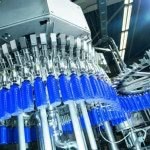 The internationally leading rating agency oekom research scrutinises the sustainability performance of companies from all over the world. In February, Krones once again received B- Prime status - for what is already the fourth time in succession.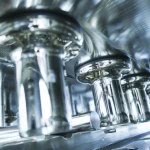 For high standards of quality and safety in the long term KHS provides a proven preventive maintenance system for both the linear and rotary version of its Innosept Asbofill aseptic filler - with fixed modules at fixed prices.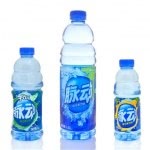 Nanjing Ziquan, one of China's leading co-packers, has turned again to Sidel to increase its hot fill production capacity of Mizone, a functional drink brand particularly popular in China and packaged in PET, for which consumption is growing.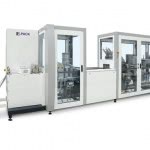 A Z.PACK 5 blister packaging machine by ZAHORANSKY was installed at a leading contract packer in Baden-Württemberg several months ago.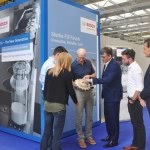 Bosch Packaging Technology introduced the latest addition to its AFG series. New filling and closing machine AFG 5000 - Output of up to 480 vials per minute.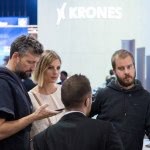 Krones impresses the beverage and liquid-food industries