Financial results - news on Plastech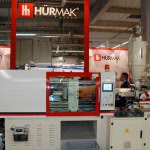 The Turkish plastics industry achieved a record-level growth during Q1 of 2018 despite all negative developments in global economy.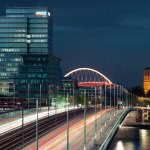 Following a good second quarter, Lanxess specifies its earnings forecast for 2018.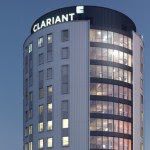 Clariant today announced first half 2018 sales of CHF 3.389 billion compared to CHF 3.132 billion in the first half of 2017. This corresponds to 7 % growth in local currency and 8 % in Swiss francs. Sales growth was supported by organic growth contributions from all Business Areas, in particular Catalysis and Care Chemicals.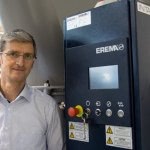 EREMA offers a fully automatic processing system for edge trim with the proven INTAREMA K. Sales have increased by 100 per cent compared to the previous financial year.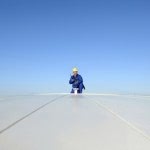 Following a successful 2017 business year, BASF has had a good start to the year 2018. "Last year, we achieved significant growth and were able to further increase our profitability" said Dr. Kurt Bock, Chairman of the Board of Executive Directors of BASF SE.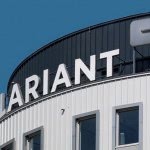 The report combines financial and non-financial elements to provide an in-depth view of Clariant's holistic approach to creating added value for customers, employees, shareholders, and the environment.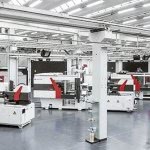 Milacron closes 2017 with double digit sales growth and strong cash flow from operations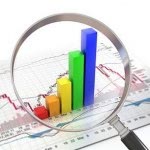 In an Aug. 24 report, Cefic said chemicals output within the EU was up by 3.1 percent during first half of 2017, compared to the same period last year.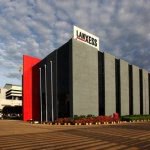 Sales up almost 30 percent to EUR 2.5 billion. Net income pre exceptionals increased by 75 percent to EUR 141 million.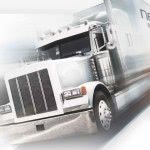 Nexeo Solutions, Inc. today announced its consolidated financial results for the three months ended June 30, 2017.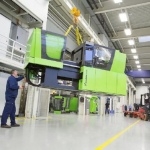 Injection molding press and robot maker Engel Holding GmbH generated sales of 1.36 billion euros (US$1.5 billion) in the fiscal year ended March 31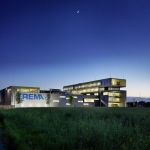 Thanks to a 5 percent increase in turnover the consolidated sales of the EREMA Group reached EUR 138 million in the 2016/17 financial year.