Financial results - news on Plastech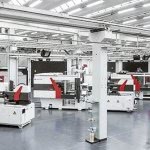 Milacron closes 2017 with double digit sales growth and strong cash flow from operations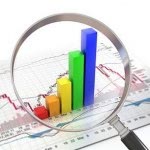 In an Aug. 24 report, Cefic said chemicals output within the EU was up by 3.1 percent during first half of 2017, compared to the same period last year.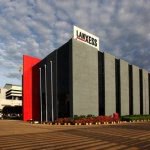 Sales up almost 30 percent to EUR 2.5 billion. Net income pre exceptionals increased by 75 percent to EUR 141 million.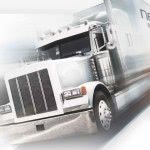 Nexeo Solutions, Inc. today announced its consolidated financial results for the three months ended June 30, 2017.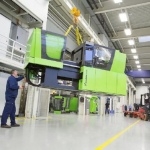 Injection molding press and robot maker Engel Holding GmbH generated sales of 1.36 billion euros (US$1.5 billion) in the fiscal year ended March 31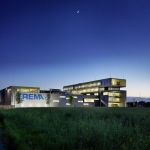 Thanks to a 5 percent increase in turnover the consolidated sales of the EREMA Group reached EUR 138 million in the 2016/17 financial year.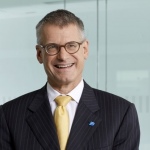 Borealis delivers another solid quarter to record a strong first half result.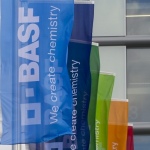 Sales of BASF Group decreased by 24% in the second quarter to €14.5 billion compared with the same period of 2015.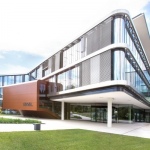 In the 2015-2016 financial year the Engel Group generated 1.25 billion euros in turnover worldwide.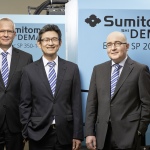 Injection moulding machinery manufacturer reports 11% sales rise to EUR 234 million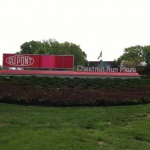 DuPont's full-year sales were $25.1 billion, down 12 percent versus prior year.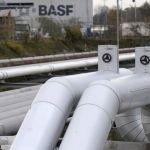 BASF announced preliminary, non-audited figures for 2015.