Finances - news on Plastech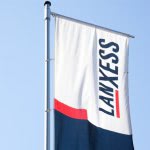 Sales increased by 4.4 percent to EUR 1.79 billion in the third quarter. EBITDA pre exceptionals 1.5 percent higher at EUR 277 million. Net income from continuing operations increased to EUR 80 million.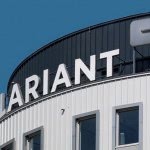 The report combines financial and non-financial elements to provide an in-depth view of Clariant's holistic approach to creating added value for customers, employees, shareholders, and the environment.