Electronic and electrical industry - news on Plastech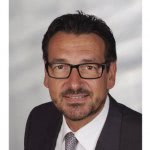 Omron Electronics, a leader in the field of industrial automation, has expanded the role of Dr. Klaus Kluger to manage both the Central and Easter Europe Regions.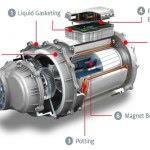 Building on years of experience and expertise in engine and powertrain applications, Henkel is actively investing in new technologies and products for efficient large-scale manufacturing of safe and reliable electric drive systems.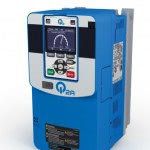 Omron has released the Q2A Tailored Application Drive series. Capable of driving a wide variety of motors such as IM, SPM, IPM, DDPM and SynRM, the Q2A is easily customizable to the customer's application.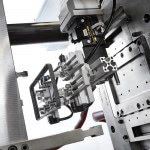 The 3C sector (communication, computer, consumer electronics) plays a significant role in Taiwan.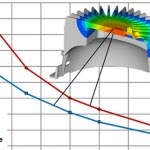 LANXESS establishing wide range of thermally conductive polyamides.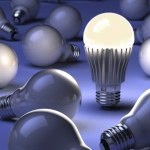 LANXESS will be presenting its portfolio of high-performance plastics for the electrical and electronics industries at the "Light + Building" industry fair in Frankfurt, Germany.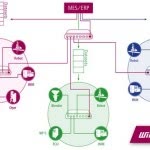 An important feature of WITTMANN 4.0, the WITTMANN Group's Industry 4.0 solution, is known by the name of Plug & Produce. The term Plug & Produce in WITTMANN 4.0 stands for the fact that this concept is able to make mold change easier and safer.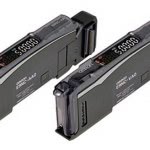 Omron Corporation will introduce on four series of condition monitoring devices to monitor operational status in manufacturing sites for workers; Motor Condition Monitoring Devices, Power Supplies with Network, Flow Sensors and Pressure Sensors and Smart Condition Monitoring Amplifier.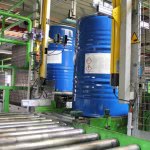 Upgrade provides individual drive motor power measurement and real-time operator visualisation to reduce production line downtime.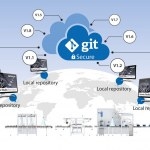 Omron releases Sysmac Studio Team Edition with fully integrated Open Source distributed version control system (GIT).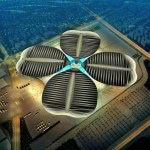 CHINAPLAS 2018 moves to Shanghai's new National Exhibition and Convention Center.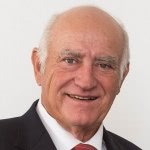 Günter Baumüller, Managing Director of Baumüller Holding, passed away on Monday after a short but serious illness, surrounded by his family.