Cans - news on Plastech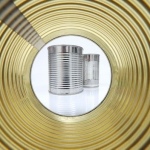 Special Dynapol binders from Evonik Industries provide the necessary external and internal protection - completely free from bisphenol-A.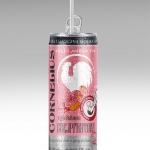 Ball Packaging Europe debuts ground-breaking "Integrated Straw Solution" in Poland.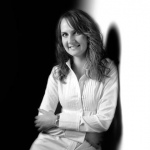 Ellen Wauters has been appointed as General Manager of Beverage Can Makers Europe.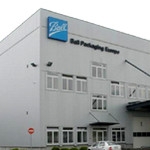 Ball Packaging Europe (Belgrade) was awarded the Eco Business Partner Award.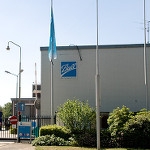 The company will build an additional production line for 50-centiliter aluminium cans at the existing plant location.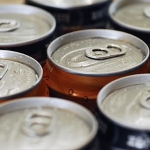 Almost 31 billion beverage cans were produced in Europe in the first half of 2013 - a 2.2% increase on last year.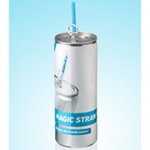 The company unveils its plans for the leading fair for the beverage and liquid food industry.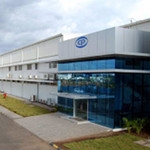 Newly built factory of Polish cans producer will produce one billion cans per year.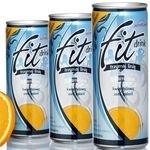 Fit Drink now in 25 cl slim can from Ball Packaging Europe.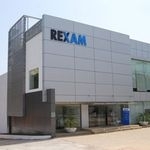 Rexam PLC, the global consumer packaging company, is to build a new beverage can plant in Finland.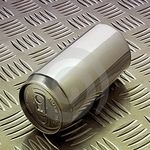 The overall recycling rate for aluminium beverage cans in the EU 27 including EFTA countries and Turkey increased by 1.2% to 64.3% in 2009.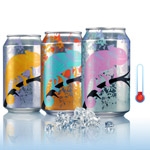 The new beverage cans from Ball Packaging Europe change color like a chameleon—shifting, say, from blue to purple or yellow to green with a change in temperature.