Automotive - news on Plastech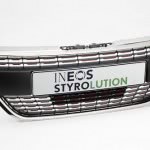 Ineos Styrolution announced today that its Luran S material was recognised as a winner in the category "Future, Mobility & Parts" in the Automotive Brand Contest 2018.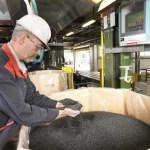 Lanxess is building another compounding facility at its Krefeld-Uerdingen site, Germany, for a mid double-digit million euro amount.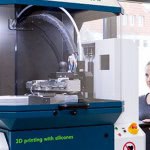 Wacker, the Munich-based chemical group, is currently expanding its Aceo 3D printing services for silicone rubber and announced the opening of a US-based printing lab later this year.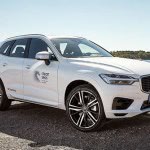 Borealis Daplen grades with post-consumer recycled content to help develop Volvo Cars demonstrator vehicle.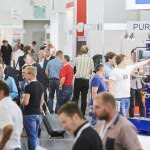 At PSE Europe 2019, the 2nd International Exhibition for Polyurethane Solutions, held 26–28 March 2019 at the MOC in Munich, Germany, everything revolves around innovative PU applications.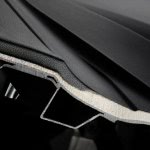 A new series of systems in the Elastoflex E product group now allows significant weight reductions and foam densities of around 120g/L without sacrificing any of the unique characteristics of these foams. Up to 30% of the foam weight is saved, depending on the component geometry.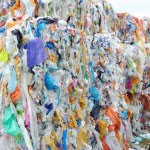 Neste, the world's leading producer of renewable diesel, is now exploring ways to introduce liquefied waste plastic as a future raw material for fossil refining.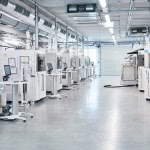 BASF erweitert die Zusammenarbeit mit Materialise, einem führenden Anbieter von 3D-Druck-Technologien. Gleichzeitig hat BASF eine Investition von 25 Millionen US$ in das belgische Unternehmen mit Sitz in Leuven vereinbart.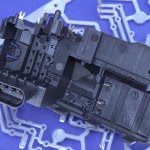 The German Witte Automotive Group manufactures in its Czech production plants in Nejdek and Ostrov large quantities of mechatronic lock modules for passenger car doors and trunk lids. To make these components, Witte has been relying on Wittmann Battenfeld injection molding machines with vertical rotary table clamping units for more than 15 years.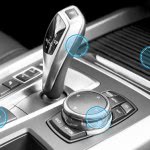 Kraiburg TPE is highlighting its market-driven and customer-oriented development expertise at the 26th International Trade Fair Fakuma held from October 16 to 20, 2018 at Friedrichshafen Exhibition Center.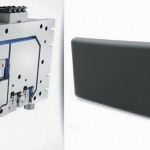 In the production of an ultra-light center armrest for the automotive interior, the thermoforming of the carrier is followed by encapsulation with PP and finally overmolding with a flexible TPV with good grip properties.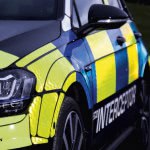 Among the materials science innovations Avery Dennison Graphics Solutions premiered at FESPA 2018 was a full range of reflective films designed to provide the highest possible vehicle visibility.