Automotive - news on Plastech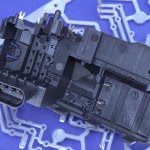 The German Witte Automotive Group manufactures in its Czech production plants in Nejdek and Ostrov large quantities of mechatronic lock modules for passenger car doors and trunk lids. To make these components, Witte has been relying on Wittmann Battenfeld injection molding machines with vertical rotary table clamping units for more than 15 years.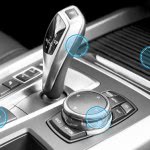 Kraiburg TPE is highlighting its market-driven and customer-oriented development expertise at the 26th International Trade Fair Fakuma held from October 16 to 20, 2018 at Friedrichshafen Exhibition Center.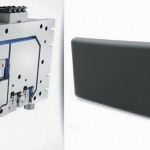 In the production of an ultra-light center armrest for the automotive interior, the thermoforming of the carrier is followed by encapsulation with PP and finally overmolding with a flexible TPV with good grip properties.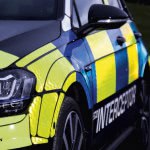 Among the materials science innovations Avery Dennison Graphics Solutions premiered at FESPA 2018 was a full range of reflective films designed to provide the highest possible vehicle visibility.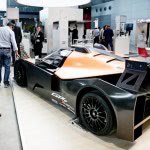 BMW and SGL, Ford and DowAksa, Hyundai and Hyosung - these are just some of the examples of the close cooperations between major automotive enterprises and firms in the composites sector for putting innovative new applications into practice.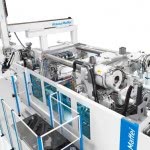 Fibers as fillers are familiar - but are hollow glass microspheres? Along with weight reduction and lower warpage, they also provide immaculate surfaces. At the KraussMaffei Competence Forum visitors can witness proof of this in the shape of a vehicle spoiler.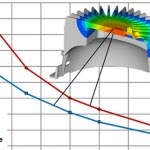 LANXESS establishing wide range of thermally conductive polyamides.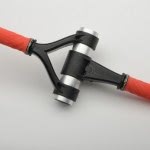 Plastic metal hybrid technology is an established method for manufacturing lightweight structural components developed by Lanxess.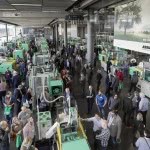 Arburg Technology Days 2018: Around 6,300 guests from 54 countries. Large groups from overseas: around 160 guests from the USA and around 100 from China. Largest groups from Europe: Around 200 guests from Switzerland, 185 from France, 130 guests from Poland.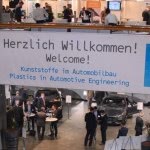 Specialty chemicals company LANXESS will be present in Mannheim at the VDI Congress "Plastics in Automotive Engineering" with a special focus on "High-tech thermoplastics for future mobility".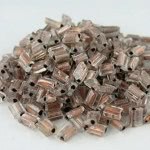 PolyOne expands automotive engineered polymer portfolio with ElectriPlast conductive long fiber technology.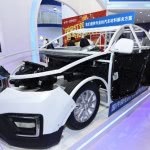 "Innovation is Key to the Future", theme of CHINAPLAS 2018, is architected around to call for electric, lightweight and intelligent vehicles. The show will be replete with high-tech, energy-saving and environmentally friendly solutions for automotive industry by more than 1,500 exhibitors.