Automotive - news on Plastech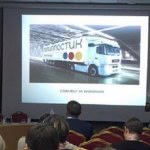 Naberezhnye Chelny is the capital of machinery manufacturing of the Republic of Tatarstan. At a conference organized by R&P Polyplastic, the company not only presented the latest solutions for the auto industry but also discussed the fundamental trends of the industry.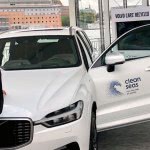 Rondo Plast, a member of the Polykemi Group, is supporting Volvo Cars ambition to have at least 25% of the plastic in their cars being made from sustainable material by 2025. The Volvo Cars demonstrator vehicle that was revealed this summer exemplifies their commitment to this ambition, which is the most progressive by any premium automotive manufacturer.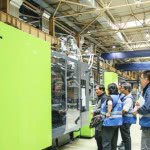 More than 300 participants met at the two-day automotive conference trend.scaut 2018, which injection moulding machine manufacturer and systems expert Engel hosted in Shanghai at the end of October.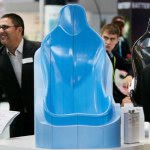 Glass and carbon fibre reinforced plastics are in demand when lightweight and forward-looking solutions are called for. This trend towards lightweight construction is currently one of the strongest drivers for the Composites industry.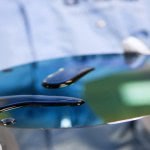 In close cooperation, Workaround GmbH, Albis Plastic GmbH and BASF have modified an important component of the smart glove ProGlove.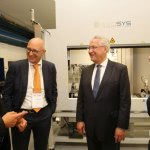 Almost three years after its founding, Evosys Laser GmbH celebrates the successful move to new premises. In addition to the increase in the number of employees, expansion areas were leased in particular.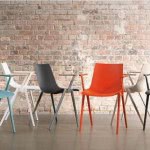 The international trade fair for plastics processing will see BASF experts discussing the current market trends in the automotive, lifestyle and industrial development sectors. Many new products and innovations will be presented at Fakuma 2018.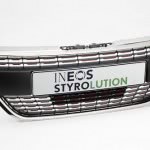 Ineos Styrolution announced today that its Luran S material was recognised as a winner in the category "Future, Mobility & Parts" in the Automotive Brand Contest 2018.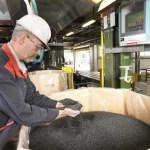 Lanxess is building another compounding facility at its Krefeld-Uerdingen site, Germany, for a mid double-digit million euro amount.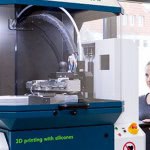 Wacker, the Munich-based chemical group, is currently expanding its Aceo 3D printing services for silicone rubber and announced the opening of a US-based printing lab later this year.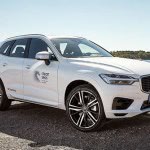 Borealis Daplen grades with post-consumer recycled content to help develop Volvo Cars demonstrator vehicle.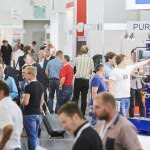 At PSE Europe 2019, the 2nd International Exhibition for Polyurethane Solutions, held 26–28 March 2019 at the MOC in Munich, Germany, everything revolves around innovative PU applications.