Analysis - news on Plastech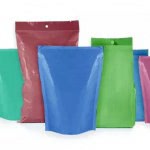 According to PCI Wood Mackenzie's, Poland continued to be the fastest growing major flexible packaging market in Europe in 2017, increasing by over 5% during the year.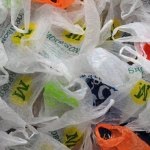 Independent LCA of grocery carrier bags materials: plastics prove to be the material with the overall lowest impact to environment.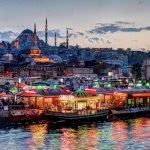 The Turkish plastics industry is the largest in the Middle East, accounting for two-thirds (36 per cent) of the region's demand as of 2015 data, AMI reports, while it holds a geographical advantage, bridging the Middle East with Europe.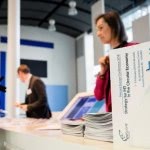 On 7 and 8 February, more than 200 delegates from the entire PET value chain from Europe and beyond gathered in Brussels for the annual Petcore Europe Conference 2018.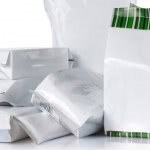 Smithers Pira identifies the key reasons why flexible packaging is continuing to increase in popularity with consumers and brand owners.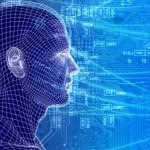 The "smart polymers" polymer market is set to grow at a CAGR rate of 14.7% through 2023, according to a recent market research report.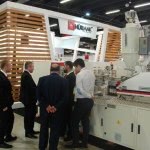 In 2015 AMI stated that Turkey was the largest plastics market in the Middle East, accounting for 36% of regional demand. Despite the unstable and rapidly developing region, Turkey remains the leading player in large part due to its strategic location making it is easily accessible to European markets.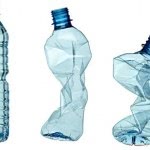 Out of 3.147.000 tonnes of PET bottles and containers placed in the European market in 2016, a remarkable number of 59.8% - in total 1.880.900 tonnes - were collected and thereof 1.773.200 tonnes mechanically recycled.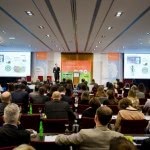 The results of European Bioplastics' annual market data update, presented today at the 12th European Bioplastics Conference in Berlin, confirm a stable growth of the global bioplastics industry.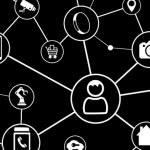 FMCG brands that once enjoyed healthy mid-single-digit growth or better have encountered challenging headwinds recently. In this marketplace, Lean manufacturing is becoming more and more crucial. And technology - especially internet-connecting technology - is key to such efforts.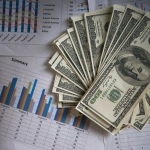 Spot resin trading continued to hum along at a healthy pace the week of April 10, reports the PlasticsExchange in its Market Update.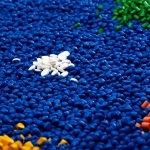 The European market for fibre-reinforced plastics/composites has been growing steadily for a number of years now.