Acquisitions - news on Plastech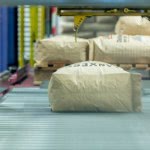 Specialty chemicals company Lanxess plans to strengthen its global asset base for flame retardant additives with investments of around EUR 200 million over the next three years.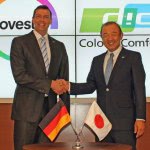 Covestro becomes majority stakeholder in DIC Covestro Polymer joint venture in Japan. Covestro raises stake from 50% to 80%, the partnership with DIC Corporation continues. The Acquisition is a part of Covestro's global growth strategy.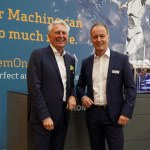 With this, KEBA becomes a complete solution provider in the area of industrial automation.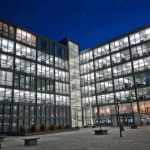 Krones, a leading manufacturer of filling and packaging solutions, has acquired MHT Holding AG (MHT). MHT, based in Hochheim, Germany, together with its subsidiaries is providing injecting molding tools and services to the PET industry.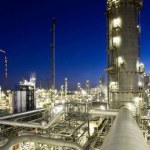 BASF Venture Capital GmbH is investing in Prismlab, a leading provider of 3D printing processes and 3D printers, headquartered in Shanghai, China.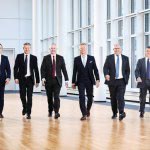 Ineos Styrolution announced that it signed an acquisition agreement with Total S.A. for two polystyrene (PS) production sites in China.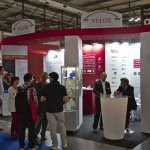 IMCD N.V. announces that it signed an agreement to acquire 100% of the outstanding shares of Velox GmbH, a group of companies with its headquarter in Hamburg, Germany.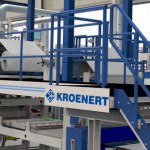 Hamburg-based ATH GmbH - owner of Kroenert GmbH & Co KG - and Coatema GmbH, have announced that they have signed an agreement under which ATH will take over all shares of Coatema.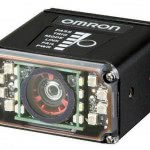 Acquisition of Microscan Systems Adds 35+ Years of Barcode Reading, Machine Vision and Verification Expertise into Omron's Innovative Industrial Automation Solutions to Ensure Quality, Productivity and Consumer Safety.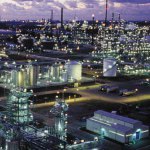 Combination creates a premier global provider of Advanced Polymer Solutions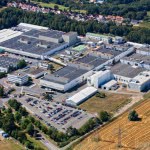 M&C S.P.A., owner of Treofan Holdings GmbH, has sold its controlling stake in Treofan Europe to Jindal Films, an Indian film and label manufacturer.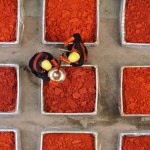 Specialty chemicals group Lanxess plans to sell its remaining 50 percent stake in Arlanxeoto its joint venture partner Saudi Aramco. The two companies, that founded Arlanxeo in 2016 as a 50:50 joint venture for synthetic rubber, signed a respective agreement today.