Acquisitions - news on Plastech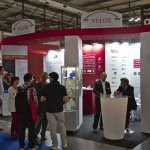 IMCD N.V. announces that it signed an agreement to acquire 100% of the outstanding shares of Velox GmbH, a group of companies with its headquarter in Hamburg, Germany.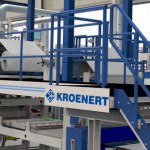 Hamburg-based ATH GmbH - owner of Kroenert GmbH & Co KG - and Coatema GmbH, have announced that they have signed an agreement under which ATH will take over all shares of Coatema.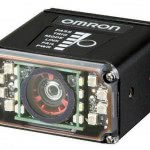 Acquisition of Microscan Systems Adds 35+ Years of Barcode Reading, Machine Vision and Verification Expertise into Omron's Innovative Industrial Automation Solutions to Ensure Quality, Productivity and Consumer Safety.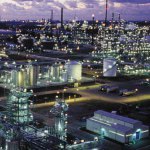 Combination creates a premier global provider of Advanced Polymer Solutions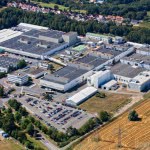 M&C S.P.A., owner of Treofan Holdings GmbH, has sold its controlling stake in Treofan Europe to Jindal Films, an Indian film and label manufacturer.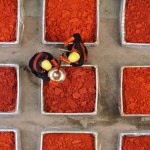 Specialty chemicals group Lanxess plans to sell its remaining 50 percent stake in Arlanxeoto its joint venture partner Saudi Aramco. The two companies, that founded Arlanxeo in 2016 as a 50:50 joint venture for synthetic rubber, signed a respective agreement today.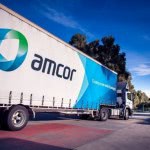 Amcor Limited and Bemis Company, Inc. yesterday announced that their respective Boards of Directors have unanimously approved a definitive agreement under which Amcor will acquire Bemis in an all-stock combination.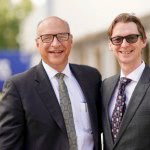 Ascend Performance Materials, the largest global fully integrated producer of nylon 6,6 resin, announced today the purchase of Britannia Techno Polymer (BTP), an engineering plastics compounder based in the Netherlands.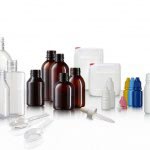 Acquisition produces a new centre of excellence for the pharmaceutical market.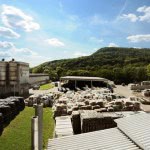 Borealis announces that it has signed an agreement for the acquisition of 100% of the shares in Ecoplast Kunststoffrecycling GmbH ("Ecoplast"), an Austrian plastics recycler.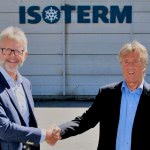 Pipelife Norge takes over Isoterm AS, a producer of frost-resistant and pre-insulated plastic pipes based in Norway.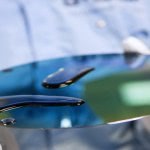 BASF New Business GmbH (BNB) has acquired all the shares of Advanc3D Materials GmbH in Hamburg and Setup Performance SAS in Lyon. Advanc3D Materials offers advanced, tailor-made plastic powders and formulations for selective laser sintering (SLS) together with process knowhow.