Top management and companies - news on Plastech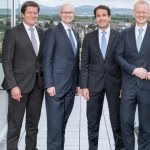 Dr. Bernd Kunze and Mr. Karsten Kratz have been appointed to the Management Board of Reifenhäuser Holding with effect from July 1, 2017.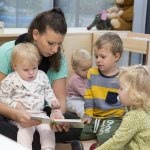 ENGEL has been named as one of the most family-friendly companies in Austria. The accolade was awarded to the manufacturer of injection-moulding machines by Woman magazine.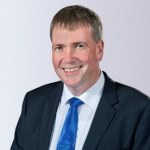 Matthias Sieverding takes over the Extrusion Segment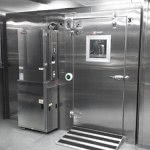 Company will target growing pharma industry in eastern Europe.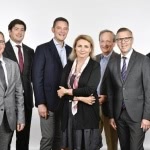 François de Bie confirmed as Chairman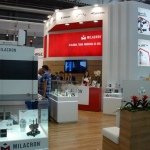 Milacron continues to strengthen its One Milacron approach and is proud to announce further integration within the European sales organization.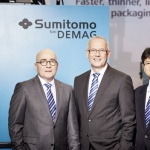 Gerd Liebig is succeeding the current CEO, Dr. Tetsuya Okamura who is senior Vice President of Sumitomo Heavy Industries Ltd.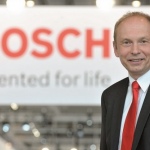 Dr. Stefan König will become president of Bosch Packaging Technology.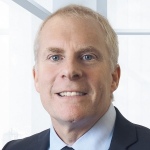 Carsten W. Wörner, Chief Sales Officer at Albis Plastic, is leaving the company.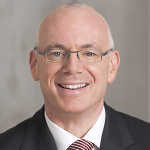 Dr. Jörg Schottek has taken up his position as CEO of the Hromatka Group.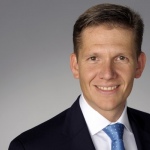 Philip O. Krahn will be taking over the role of CEO within the Albis Plastic GmbH Management Board.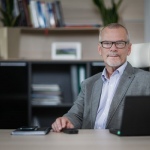 TER Plastics Polymer Group announces the foundation of a new sales subsidiary for the entire CEE region.