Top management and companies - news on Plastech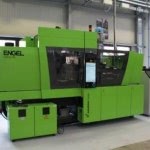 With the beginning of the new year, ENGEL ITALIA is initiating the generational change in management. As of January 1, 2018, Dr. Matteo Terragni is taking over the management of the sales and service subsidiary of the Austria-based injection moulding machine builder.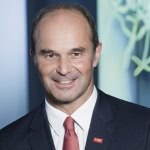 German chemical giant BASF, has appointed Martin Brudermüller to succeed Kurt Bock as chairman of the board of directors in 2018.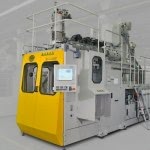 The Sales department at BEKUM has welcomed three new employees. Bill Duckham was appointed Sales Director. Werner Pawlowski has been appointed Global Sales Manager for the automotive, large packaging and technical parts industries. Stephan Gruber has supported the experienced sales team at BEKUM in Berlin as a Sales Engineer.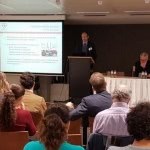 MedPharmPlast Europe (MPPE) elected its new President and Board during the Annual General Assembly 2017 on 30 November in Brussels.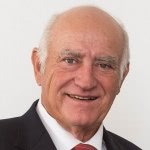 Günter Baumüller, Managing Director of Baumüller Holding, passed away on Monday after a short but serious illness, surrounded by his family.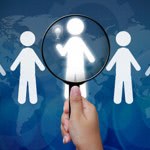 The labour market in Poland has developed the features of an employee's market over the last few years.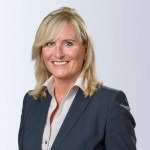 Marion Sommerwerck has with immediate effect taken charge of the Corporate Communication and Marketing department of the KraussMaffei Group.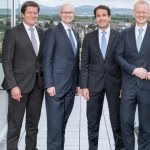 Dr. Bernd Kunze and Mr. Karsten Kratz have been appointed to the Management Board of Reifenhäuser Holding with effect from July 1, 2017.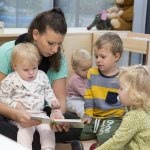 ENGEL has been named as one of the most family-friendly companies in Austria. The accolade was awarded to the manufacturer of injection-moulding machines by Woman magazine.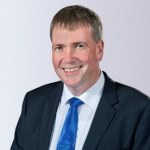 Matthias Sieverding takes over the Extrusion Segment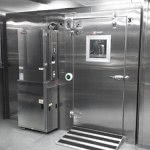 Company will target growing pharma industry in eastern Europe.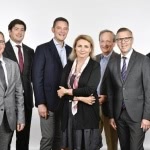 François de Bie confirmed as Chairman