Top management and companies - news on Plastech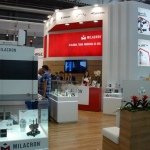 Milacron continues to strengthen its One Milacron approach and is proud to announce further integration within the European sales organization.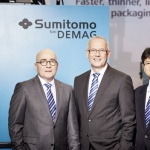 Gerd Liebig is succeeding the current CEO, Dr. Tetsuya Okamura who is senior Vice President of Sumitomo Heavy Industries Ltd.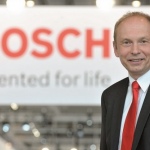 Dr. Stefan König will become president of Bosch Packaging Technology.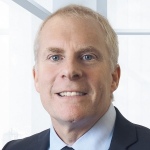 Carsten W. Wörner, Chief Sales Officer at Albis Plastic, is leaving the company.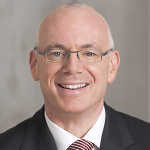 Dr. Jörg Schottek has taken up his position as CEO of the Hromatka Group.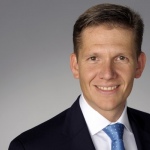 Philip O. Krahn will be taking over the role of CEO within the Albis Plastic GmbH Management Board.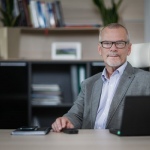 TER Plastics Polymer Group announces the foundation of a new sales subsidiary for the entire CEE region.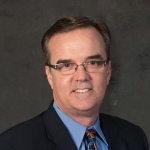 Nordson Corporation has promoted Ken Forden to be general manager of the extrusion and coating die business.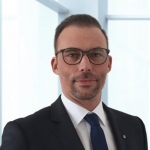 Stefan Reiner becomes managing director of Albis Plastic Vertriebsgesellschaft mbH.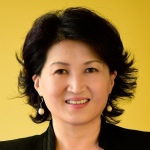 Michelle Jou took over as head of Covestro's Polycarbonates Segment effective January 1, 2016.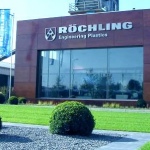 As of June 1, 2016, Ludger Bartels will become the new Chief Executive Officer at Röchling.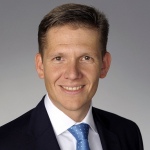 Philip Krahn will assume the role of CEO of Albis Plastic GmbH and as member of the executive board of Otto Krahn group.