Plastics goods - news on Plastech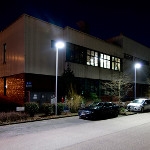 Bayer MaterialScience tests Hella LED lights at its headquarters in Leverkusen.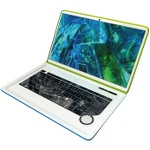 Ultramobile notebooks can become significantly slimmer and shed even more weight thanks to a new plastic material from Bayer.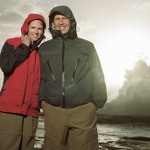 Toyota Tsusho launches PFC-free waterproof breathable membranes in outdoor clothing based on DSM technology.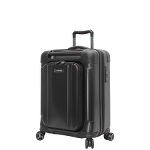 A new polycarbonate grade from Bayer reduces the weight of luxury cases.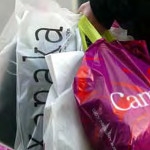 Analysts at Ceresana forecast sales volume of bags and sacks in Europe to amount to approx. 9.12 million tonnes in 2020.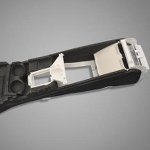 SPE awarded first visible use of Neopolen polypropylene foam on a center console.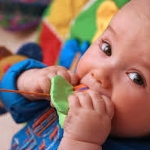 Porex Corporation offers porous plastic and fiber nib components, which are utilized in writing instruments, including children's coloring markers.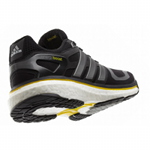 New BASF foam Infinergy revolutionizes adidas running shoe.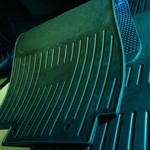 Hexpol TPE offers several TPE grades to produce automotive mats.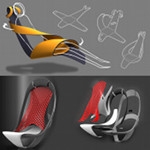 The best design concepts for car seats made from plastics were presented at motor show in Geneva.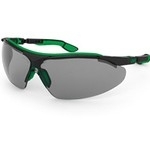 Safety is a top priority at Bayer MaterialScience, and not just internally. The company is also working intensively to develop new plastic products that help in a variety of applications to reduce the risk of accidents in the workplace, while participating in sports and leisure activities, and in the home.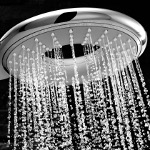 BASF has now started offering a portfolio of engineering plastics specially designed for applications that come into contact with drinking water.