In-mould labelling (IML) - news on Plastech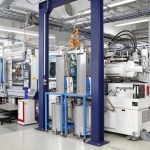 KH Foliotec utilizes APC in the production of premium quality interior components with in-mold labeling (IML).

Printing Company Verstraete is working with a super-transparent film that makes possible to leave sections of the IML label without lacquer so as to create a no-label look.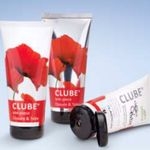 New Borsoft PP grade makes squeezable tube innovation a reality for cosmetics packaging.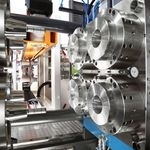 Higher reliability in production thanks to uncompromising QA (Quality Assurance) approach: Beck Automation and Glaroform demonstrate IML thin-walled cup.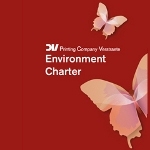 Printing Company Verstraete believes in IML as environmentally sensible packaging and pays attention to sustainable development. This is the reasont to support and develope IML labeling which makes IML packaging simple to recycle because it is made of one type of material (monopackaging).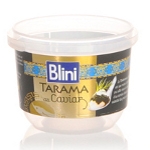 Metallic IML labels with the metallic look obtained exceeds far and away the look of "standard" metallic inks have been introduced by Printing Company Verstraete. Metallic IML is particularly successful in the paint, cosmetic, exclusive food and storage box market segments. The transition from metal packaging to plastic packaging with metallic IML has also proved to be a cost-efficient solution on the market.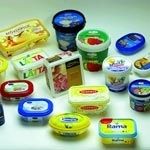 Waldorf Technik GmbH & Co. KG, based at Engen, Germany, is a specialized high-end design, engineering and manufacturing company of downstream automation for injection moulding solutions and systems.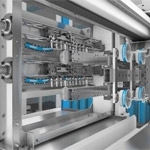 Marbach Werkzeugbau GmbH, a leading global supplier of injection molding and thermoforming tooling and related automation for the packaging industry, has introduced the industry's latest in flexible in-mold labeling (IML) automation for injection molded thin-wall packaging. The debut took the place at K 2010 last month.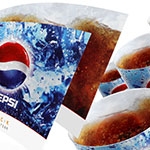 At K 2010 Beck Automation is presenting IML thin-wall cups made from polystyrene with labels printed on both sides.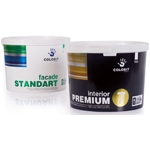 After a period of intensive research and the necessary investment, Printing Company Verstraete has succeeded in producing metallised labels.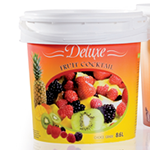 IPL Packaging, which has 4 production locations in Canada, is one of the leading manufacturers of IML packaging in North America. In addition to their innovative product line for smaller thin-wall IML containers, in recent years IPL has invested a great deal in developing larger IML containers.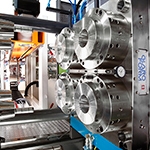 Beck Automation, Oberengstringen (CH), held back with a true speciality for Fakuma 2009: For the first time Beck labels a transparent polystyrene (PS) thin wall cup. 3,3 seconds cycle time per shot for 4 cups is the measuring rod set by the IML automations experts from Switzerland.