Circular economy - news on Plastech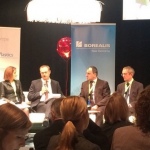 Some 300 experts gathered in Vienna on 22 and 23 February during the 13th edition of IdentiPlast - PlasticsEurope's international conference on the recycling and recovery of plastics.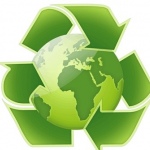 EuPC, PlasticsEurope and PRE call for a truly European Circular Economy for plastics.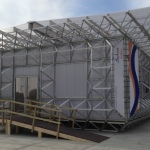 ICEhouse building using SABIC's Lexan sheet signifies innovation for the circular economy.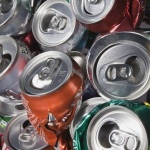 More than 7 out of 10 aluminium beverage cans remain in the European Circular Economy.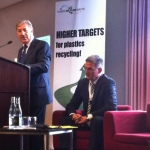 The revised Circular Economy Package will be released by the end of this year.