Schools and universities - news on Plastech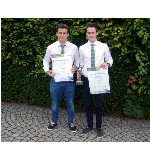 Engel Austria's apprentices are among the best in the country.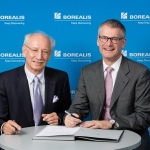 Borealis and Webster Vienna Private University announce the establishment of the Borealis Scholarships endowment.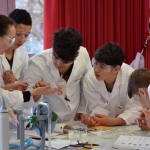 Henkel is starting an extensive refugee's integration program in its vocational training center.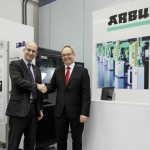 The inauguration ceremony for the new Arburg Innovation Centre (AIC) at Karlsruhe Institute of Technology (KIT) was held on Monday 11 April 2016.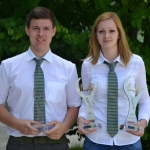 Sara Brandstätter secured first place in her occupational category in this year's competition for apprentices organised by the Economic Chamber for Upper Austria.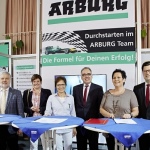 On 16 July 2015, Arburg confirmed its long-standing educational partnership with two local secondary schools.