Rapid prototyping - news on Plastech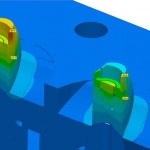 Rating benefits of costly tool alloys for improved part quality and cycle time.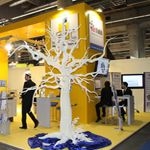 The 18th EuroMold, World Fair for Moldmaking and Tooling, Design and Application Development, will take place Nov. 29 – Dec. 2, 2011.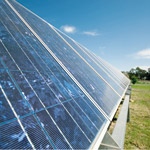 Rhodia is announcing the upcoming launch of polyamide (PA) powders for rapid prototyping and small series manufacturing by selective laser sintering (SLS). This is the first time that PA 6 powders are offered for direct part fabrication by SLS. The range will be extended to include PA 66 powders in the coming months.