Rapid prototyping - news on Plastech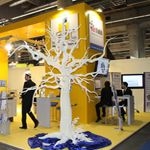 The 18th EuroMold, World Fair for Moldmaking and Tooling, Design and Application Development, will take place Nov. 29 – Dec. 2, 2011.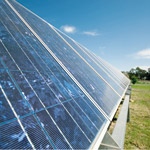 Rhodia is announcing the upcoming launch of polyamide (PA) powders for rapid prototyping and small series manufacturing by selective laser sintering (SLS). This is the first time that PA 6 powders are offered for direct part fabrication by SLS. The range will be extended to include PA 66 powders in the coming months.