Quality - news on Plastech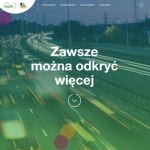 Curated by TEPPFA and in partnership with four National Associations, Discover Plastics drives awareness of the natural suitability of plastic pipes for sewer and stormwater applications.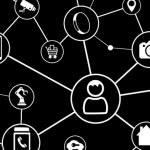 FMCG brands that once enjoyed healthy mid-single-digit growth or better have encountered challenging headwinds recently. In this marketplace, Lean manufacturing is becoming more and more crucial. And technology - especially internet-connecting technology - is key to such efforts.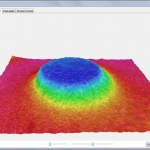 Troika Systems has launched SurfaceCAM Calibration Program, an accurate calibration system for its two applications used by coating and embossing converters.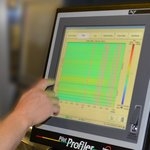 Agr International, Inc. will display its latest tools for bottle light weighting and quality control at NPE 2015.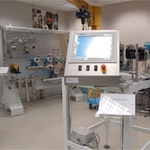 Sidel inaugurated a new training lab at its Parma site, dedicated to the manufacture of fillers and end-of-lines for liquid foods.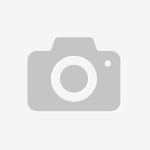 Warwick Manufacturing Group`s process creates a "watermark" in plastics A technology to fight against the growing worldwide problem of product counterfeiting has been developed by researchers at Warwick Manufacturing Group (WMG), at the University of Warwick in the UK.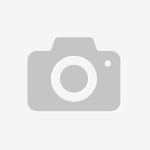 At the beginning of March, Unipetrol RPA produced its four millionth tonne of polyethylene. The technology serving the manufacturing of polyethylene has already been in operation for 32 years.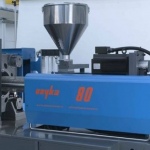 After one year of market-introduction, it is always increasing the widespread success that low tonnage NPM injection moulding machines are scoring. The rationalization of the technical features has allowed us to increase remarkably the industrialization grade and to increase the production levels, also achieving a quality-price relation, that has been considered unforeseeable till nowadays.