Mills - news on Plastech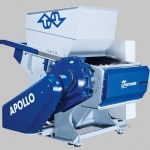 Expanding Lindner reSource's range of versatile Apollo plastic shredders, the new 1900 model now answers the demand for even higher throughput rates.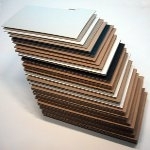 Sonoco-Alcore S.a.r.l., a leading global supplier of packaging products and services is continuing to invest in Europe. A multi-million dollar cash injection has been applied to its three uncoated recycled paperboard mills located in Europe. Purpose of the investment: upgrading energy efficiency, enviromental performance and product range.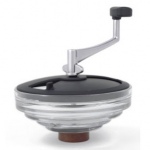 Remember the old-fashioned wooden coffee grinders? How about a modern one made of plastic