Extrusion - news on Plastech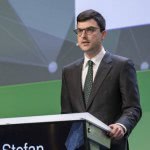 Three years ago, with inject 4.0 Engel introduced its answer to the challenges of Industry 4.0. In the meantime, the terms smart machine, smart production and smart service have become established throughout the entire plastics industry, and in many areas, the smart factory has arrived in practice.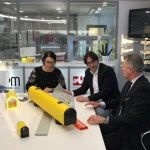 From 29 May to 1 June, battenfeld-cincinnati, the machine manufacturer will present its innovative extrusion solutions at this year's Plast Milan,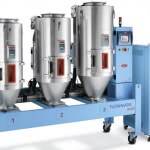 MORETTO exposes at PLAST 2018, in a 4.000 mq booth, his most representative machines for injection molding and PET processing (Hall 22). An exhibition dedicated to specific solutions for the extrusion of blown film is present in Hall 13 on the CONTREX booth, a Moretto company.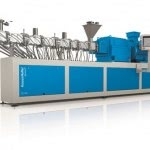 At this year's Chinaplas in Shanghai KraussMaffei Berstorff will exhibit the new ZE-CN twin-screw extruder series. This new extruder generation stands out for substantially enhanced performance and uncompromising flexibility.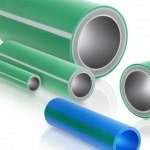 Poloplast, a processor established in Europe, implements a special solution with help from KraussMaffei Berstorff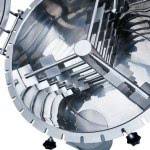 Coperion and Coperion K-Tron will present a variety of feeding, conveying, bulk material handling components and solutions for plastics processing at NPE 2018.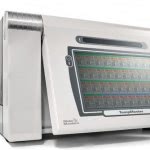 Milacron to display the largest operational injection molding machine ever at an NPE and more technologies from industry-leading product brands Mold-Masters, DME, and Kortec.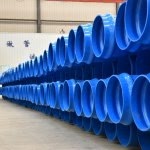 KraussMaffei Berstorff presents premium quality solutions in PVC and PO pipe extrusion at Chinaplas in Shanghai. The company is introducing biaxially oriented PVC pipe technology together with Baosu Pipe Industry.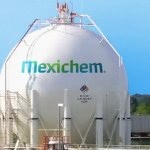 Mexichem has announced that it has acquired Sylvin Technologies Inc., a niche PVC compounds manufacturer based in Denver, Pennsylvania.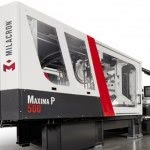 Milacron to show industry-leading technologies, and widest breadth of plastics solutions in the industry at NPE 2018.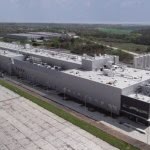 Poligal, the manufacturer of biaxially oriented polypropylene (BOPP) and cast polypropylene (CPP) film, announces the start up of its new plant in Poland, a project with an investment of 40 million euros in its new BOPP film extrusion line.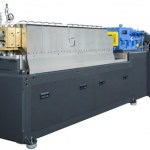 Following introduction of its new compact TEX34αIII high-performance compounding extruder at the October 2017 IPF International Plastics Fair in Tokyo, JSW now announces the TEX34αIII debut in the European market too.