Extrusion - news on Plastech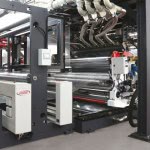 The brand new Amut Dolci Extrusion line, supplied to an European customer, will produce PA-PE film to be converted into vacuum pouches/envelopes or trays for sliced foodstuff.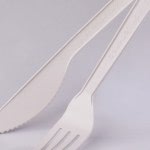 At Fakuma 2018, FKuR Kunststoff GmbH will be presenting its broad portfolio of bio-based thermoplastics for injection molding, thermoforming and extrusion.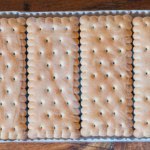 Bio-based multilayer transparent barrier films are now reality.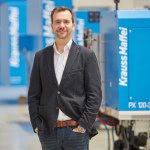 On July 1, Dr. Stefan Kruppa took over as head of the recently established "Smart Machines" business unit of KraussMaffei Group.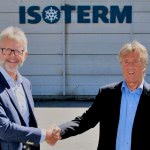 Pipelife Norge takes over Isoterm AS, a producer of frost-resistant and pre-insulated plastic pipes based in Norway.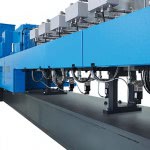 Coperion is now offering an extremely cost-efficient high-performance twin screw extruder in best-practice design that is optimized for compounding engineering plastics: the ZSK 58 Mc18 world proven.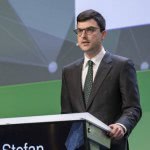 Three years ago, with inject 4.0 Engel introduced its answer to the challenges of Industry 4.0. In the meantime, the terms smart machine, smart production and smart service have become established throughout the entire plastics industry, and in many areas, the smart factory has arrived in practice.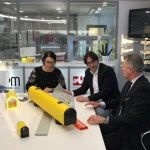 From 29 May to 1 June, battenfeld-cincinnati, the machine manufacturer will present its innovative extrusion solutions at this year's Plast Milan,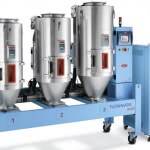 MORETTO exposes at PLAST 2018, in a 4.000 mq booth, his most representative machines for injection molding and PET processing (Hall 22). An exhibition dedicated to specific solutions for the extrusion of blown film is present in Hall 13 on the CONTREX booth, a Moretto company.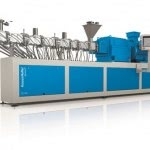 At this year's Chinaplas in Shanghai KraussMaffei Berstorff will exhibit the new ZE-CN twin-screw extruder series. This new extruder generation stands out for substantially enhanced performance and uncompromising flexibility.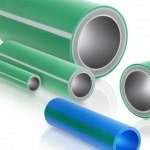 Poloplast, a processor established in Europe, implements a special solution with help from KraussMaffei Berstorff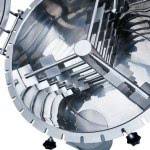 Coperion and Coperion K-Tron will present a variety of feeding, conveying, bulk material handling components and solutions for plastics processing at NPE 2018.