Competitions - news on Plastech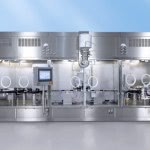 The filling and closing machine AFG 5000 from Bosch Packaging Technology recently received the internationally renowned "Red Dot Award" from the Design Zentrum Nordrhein-Westfalen in the category product design.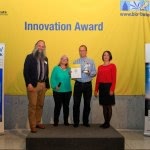 Innovation Award "Bio-based Material of the Year 2018" goes to Arctic Biomaterials from Finland for degradable glass fibre reinforced PLA.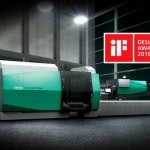 The ALLROUNDER 1120 H has been bestowed the coveted, internationally renowned "iF Award 2018" design prize.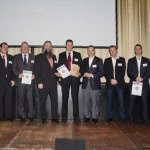 "Biocomposite of the Year 2017" awarded at the Biocomposites Conference Cologne (BCC)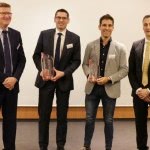 During the third SIGMASOFT International User Meeting, SIGMA Engineering presented the SIGMA Award for the first time. The first winners are GÜNTHER Heisskanaltechnik and Speedturtle.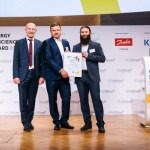 The energy-self-sufficient brewery proves persuasive for the expert jury and the general public.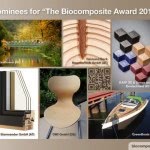 The "Biocomposites Conference Cologne" (BCC) will take place on 6 and 7 December 2017 in Cologne, Germany. This year's conference and exhibition will be the largest industry meeting on biocomposites worldwide.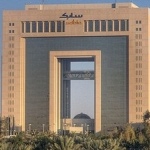 SABIC's campaign Stories of Possible was named the winner of a Silver and Bronze Stevie Award of the 12th Annual International Business Awards.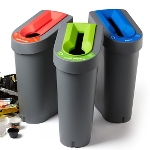 The uBin scrap collector won first prize in the 'Best Recycled Product 2013' competition, offered by EPRO.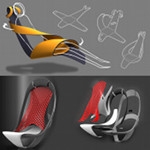 The best design concepts for car seats made from plastics were presented at motor show in Geneva.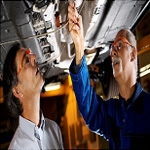 Upon the occasion of the Design Night of the Paris Motor Show at the end of September of this year, BASF launched its first international competition in the realm of car seat design.