Coatings - news on Plastech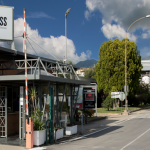 Specialty chemicals company Lanxess will open a new applications development and technical services (AD & TS) laboratory for polyurethane dispersions (PUDs) in Latina, Italy.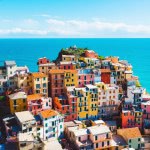 Royal DSM has launched its new Coating Resins website with the aim of giving the coating industry a greater insight into the bright science and application expertise driving new levels of performance in coatings.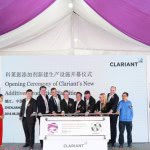 Clariant, a world leader in specialty chemicals, today announced the official opening of two new, fully-owned additives facilities at its site in Zhenjiang, China. This completes a multi-million CHF investment originally announced last year and puts Clariant's Additives business in China on track to further expand its offering of customized, high-end solutions for the plastics, coatings & ink industries.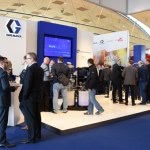 More than 520 exhibitors will be on hand when the 7th edition of the world's leading trade fair for industrial coating technology opens its doors on the 17th of April.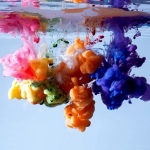 BASF and Landa Labs announced their strategic long-term partnership at the European Coatings Show.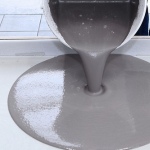 At the European Coatings Show 2017 BASF experts and specialists from BTC will present new raw materials for the coatings, paint and construction industries.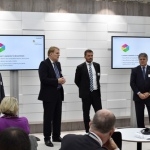 At K 2016 Clariant focused on Health & Nutrition, Lifestyle, Mobility, and Urbanization.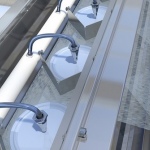 Functional coatings for plastic films with minimal application systems from WEKO.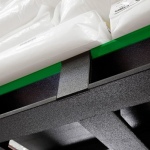 Elastocoat C allows optimum protection, a longer life time and coating in an automated spraying process.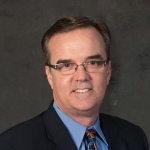 Nordson Corporation has promoted Ken Forden to be general manager of the extrusion and coating die business.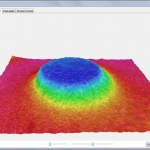 Troika Systems has launched SurfaceCAM Calibration Program, an accurate calibration system for its two applications used by coating and embossing converters.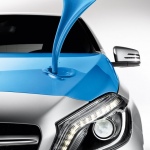 Bayer MaterialScience is celebrating a major anniversary: 50 years of hexamethylene diisocyanate (HDI) production in Leverkusen.