Cardboard - news on Plastech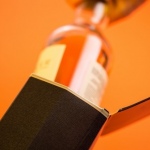 Pankaboard introduces a new Folding Boxboard to the product portfolio.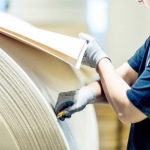 Pankaboard's investment programme has continued, with an upgrade on their BM2 machine.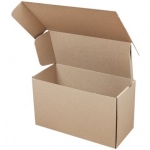 Mondi Group has signed an agreement to acquire the Simet SA corrugated plant located in Grabonóg, near Poznań in Poland.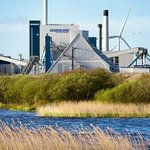 The company will invest EUR 60 million in mills at Iggesund, Sweden and Workington, England.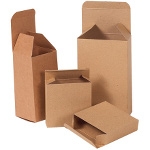 Smithers Pira highlights five key trends which are affecting the market for folding cartons.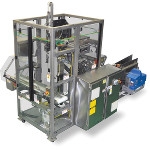 Kliklok International has announced the European launch of its latest top load carton former, known as the TransFormer.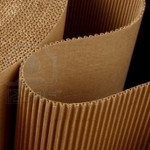 Demand for corrugated packaging material is expected to increase by an average of more than 4% annually over the next five years.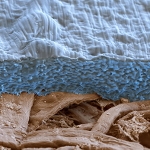 Innovative BASF materials provide safe barriers against mineral oil residues in food packaging.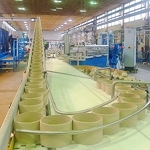 Finnish Eltete Group manufactures the pallets and transport boxes based on paper board.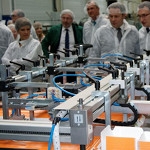 MMP Neupack has opened its second plant producing carton packagings in Bydgoszcz, Poland.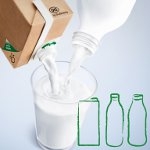 IFEU analysis compares environmental impacts of HDPE, PET and carton packs for UHT milk: carton packs have a significantly better environmental profile − particularly with respect to CO2 emission, use of fossil resources and consumption of primary energy.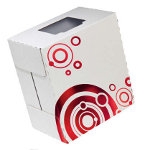 "Metsä Board has undergone significant structural changes, transforming from a paper company to a profitable paperboard company. We look forward to a future based on sustainable products, modernised mills and improved services," said Mikko Helander, CEO of Metsä Board.