Agriculture - news on Plastech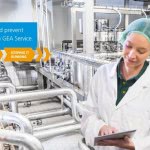 GEA invites beverage industry representatives to visit Hall A3 Booth 313 at drinktec, the leading global trade fair for the beverage and liquid food industry in Munich from September 11-15, 2017.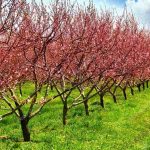 13 July 2017, the European Parliament's Committee on Internal Market and Consumer Protection (IMCO) adopted its report amending the European Commission's proposal for a revision of the Fertilisers Regulation.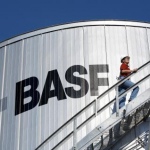 Yara International ASA and BASF broke ground on a world scale ammonia plant at the BASF site in Freeport, Texas.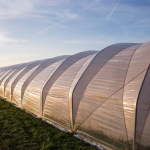 At Polymer Additives Seminar in China the company presented solutions for Agri-film stabilization.