Additives - news on Plastech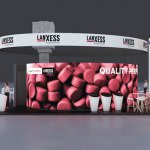 At the DKT 2018 (German Rubber Conference), Lanxess presents a broad range of additives for the rubber processing industry.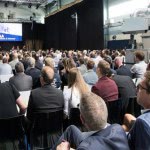 More than 1.000 guests invited by Erema made their way to Ansfelden, Austria, for the Discovery Days 2018 from 27 to 29 June. Well-known companies from the plastics sector, such as Borealis, Engel, Greiner, Haidlmair and Henkel gave participants an insight into their view of working with plastics in a sustainable way.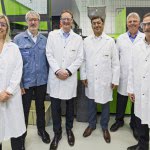 BASF recently inaugurated its new EMEA (Europe, Middle East and Africa) Application center for Plastic Additives in Kaisten, Switzerland.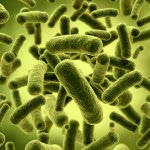 Velox GmbH, one of Europe's leading solutions providers of raw material specialities for the plastics, composites and additives industries, will be showcasing at the Compounding World Expo 2018 in Essen, Germany on 27th to 28th June 2018.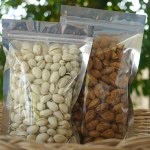 Ampacet is committed to achieving sustained growth and profitability by designing innovative, cost-effective and sustainable solutions answering new market requirements and bringing value to its customers.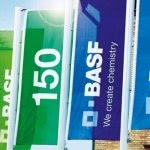 BASF will increase its prices in EMEA region (Europe, Middle East and Africa) for polymer dispersions by up to 80 euros per metric ton and acrylic hotmelts as well as redispersible powders by up to 140 euros per metric ton.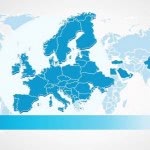 Chemours International Operations Sàrl and Safic-Alcan expand long-standing EMEA distribution agreement for Viton and Viton FreeFlow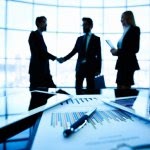 Biesterfeld Spezialchemie and Evonik Nutrition & Care have concluded a strategic partnership for the distribution of polyurethane additives throughout Germany, Austria, Switzerland, Eastern Europe and Russia.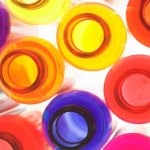 Specialty chemicals company LANXESS will expand the capacity for Macrolex dyes at its Leverkusen site. With an investment volume of more than five million euros, the current production capacity is to be increased by 25 percent.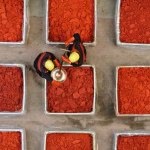 LANXESS globally increases the prices by up to 20 percent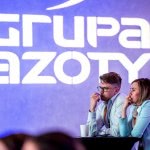 For the second time, Grupa Azoty ZAK S.A. invited business partners, representatives of the plastics industry and chemical processing to take part in The OXO Conference.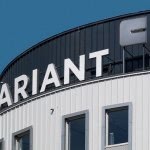 Global price of masterbatch and compound products containing titanium dioxide, carbon black, pigments, dyes and several additives increase effective February 1st 2018 or as soon as contracts allow.