Additives - news on Plastech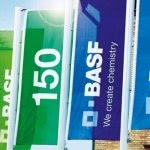 BASF will increase its prices in EMEA region (Europe, Middle East and Africa) for polymer dispersions by up to 80 euros per metric ton and acrylic hotmelts as well as redispersible powders by up to 140 euros per metric ton.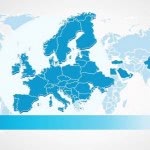 Chemours International Operations Sàrl and Safic-Alcan expand long-standing EMEA distribution agreement for Viton and Viton FreeFlow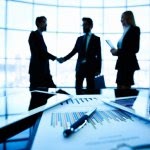 Biesterfeld Spezialchemie and Evonik Nutrition & Care have concluded a strategic partnership for the distribution of polyurethane additives throughout Germany, Austria, Switzerland, Eastern Europe and Russia.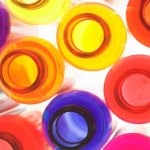 Specialty chemicals company LANXESS will expand the capacity for Macrolex dyes at its Leverkusen site. With an investment volume of more than five million euros, the current production capacity is to be increased by 25 percent.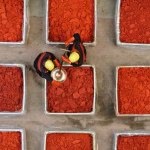 LANXESS globally increases the prices by up to 20 percent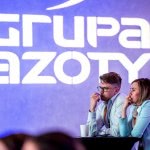 For the second time, Grupa Azoty ZAK S.A. invited business partners, representatives of the plastics industry and chemical processing to take part in The OXO Conference.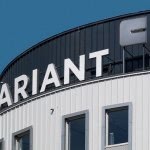 Global price of masterbatch and compound products containing titanium dioxide, carbon black, pigments, dyes and several additives increase effective February 1st 2018 or as soon as contracts allow.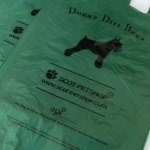 Oxo-degradable plastics are being produced and sold in many countries, with society being led to believe they safely biodegrade in nature. Yet significant evidence suggests oxo-degradable plastics do not safely biodegrade but fragment into small pieces, contributing to microplastics pollution.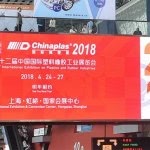 China is rapidly becoming a preeminent new market in the world. With over RMB 1.5 trillion spent in R&D in 2016, a 10.6% annual increase, and of which 77.5% was contributed by businesses, the overall productivity and comprehensive national power of China is strategically being boosted, enhancing the country's influence in technology innovations.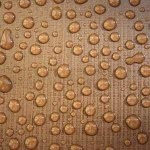 BASF Venture Capital (BASF) is leading an $8 million Series B financing round in the U.S. functional chemistry firm, NBD Nanotechnologies (NBD Nano).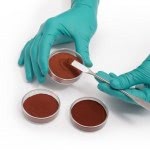 LANXESS is now marketing an even more extensive range of iron oxide red pigments.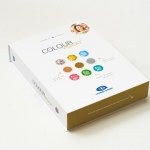 Gabriel-Chemie presents at this year´s Fakuma the 18th edition of the annual COLOUR VISION series.